Save The Environment from Ski Wax Chemicals with Phantom 2.0.
---
Recently, a study was found that suggested the persistence of harmful chemicals in a popular Norwegian ski resort was partially down to perfluoroalkyl substances or 'PFASs' commonly found in ski waxes. With concern about their toxicity, authorities in the US and other countries have banned the usage of the two most worrying forms of the substance — perfluorooctanoic acid and perfluorooctansulfonate. This is obviously a sad situation but the question is; what can you do as a snowsports enthusiast?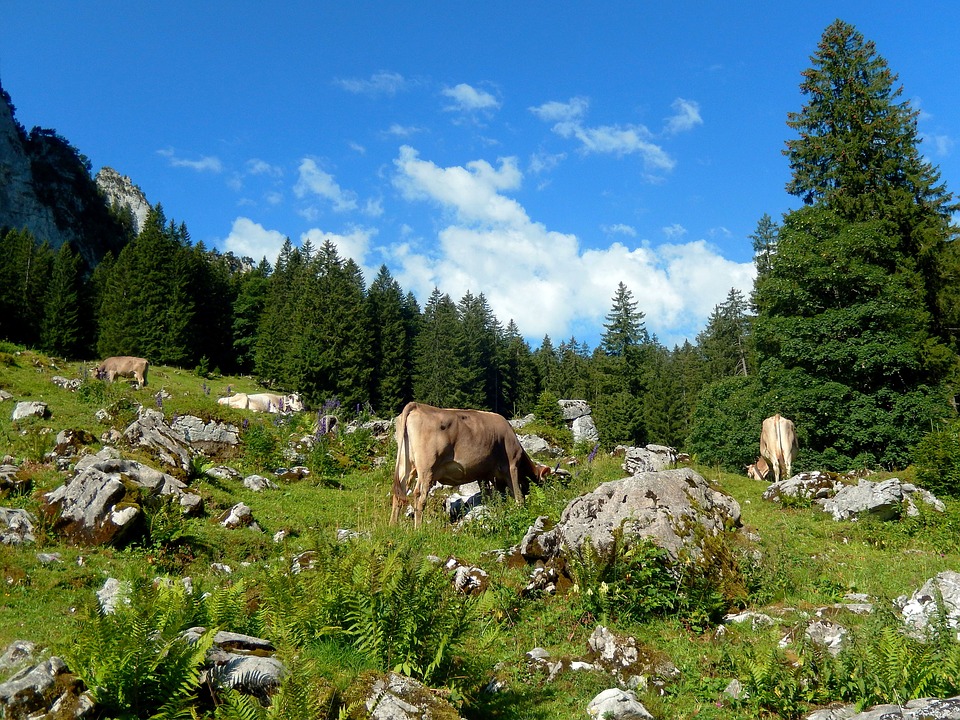 The DPS Phantom 2.0 treatment service completely eliminates the need to apply wax to your skis or snowboards and unlike with wax, Phantom is permanently absorbed and bonded to base materials and won't rub off onto snow, meaning less chemicals end up in the water cycle. The chemicals involved are inert and harmless to humans, animals and plants, and the one - off application minimises waste. Perfect for those who want to do their bit to take care of the immediate environment around ski resorts.
Why was Phantom 2.0 Wax Treatment developed?

The environmental impact of traditional wax was the reason DPS founder, Stephan Drake, started to develop Phantom technology with University of Utah's Chemistry Department and Jeff Bates, Ph.D., Assistant Professor in Materials Science & engineering "Phantom has hydrophobic functional groups as well as shape memory functional groups that stabilize the temperature range for Phantom's performance," explains Bates to Powder Magazine. "It also includes a chemical that adheres the material to the base."
How does Phantom 2.0 Wax Treatment work?
When you purchase the Phantom 2.0 treatment from Absolute Snow, our workshop technicians will unwrap your brand-new skis or snowboard and professionally treat them in our Phantom curing station, before sending them out to you. The one-off application is absorbed into the base and bonds with the entire depth of the base mate rials permanently. This means that the newly formed material of base and Phantom create glide themselves, so it never wears off!
The Phantom cure station allows our expert technicians to apply the treatment to the base of your skis or board and cure them in the optimum and consistent UV conditions for the treatment to perfectly and completely bond with the entire base without any imperfections from outside effects.
Once the Phantom has bonded our technicians will expertly clean and polish your base to a premium finish so you will be more than ready to hit the slopes this winter with a base that never slows down.
Alex Rankin, who works with applying Phantom technology to our many satisfied customers explains the process; "In-order for the PHANTOM to molecularly bond to base you need to start with a clean base. Factory wax is usually applied to all skis and snowboards so the first step is to remove this using a combination of cleaning solution and a rotobrush. Once all wax is removed the PHANTOM formula is measured out and applied to spread evenly across the base before leaving it for 15 minutes to soak. The excess formula is removed before placing the ski/snowboard into the cure station when it reaches an optimum temperature of 40-45 degrees centigrade. Once cured, the base is then rotobrushed again and sprayed with water to remove the excess formula."
Ben Burrows, Ski Category Manager at Absolute-Snow says; "We first became aware of PHANTOM at the ISPO trade show in Munich, we were drawn in the PHANTOM cure station, through the use of UV this machine we can emulate the effect of strong consistent sunshine and has software that regulates the temperature exactly so we get perfect results come rain or shine at our Absolute-Snow basecamp in Watford."
The main benefit for us is that it's environmentally friendly and non-toxic, it's safe for our technicians to apply compared with traditional wax fumes and because it doesn't wear off on the slopes it's much better for the mountain environment we love to spend our time in."
We can now provide new skis and boards that will always be ready to for the slopes, which removes the cost and hassle involved with having wax reapplied before each use. For tourers it doesn't interfere with the adhesion or contaminate skins the same way wax can and competition skiers and boarders of all disciplines don't have to worry about topping up after constant practices, but they can still apply specific high performance waxes on top should they wish to. "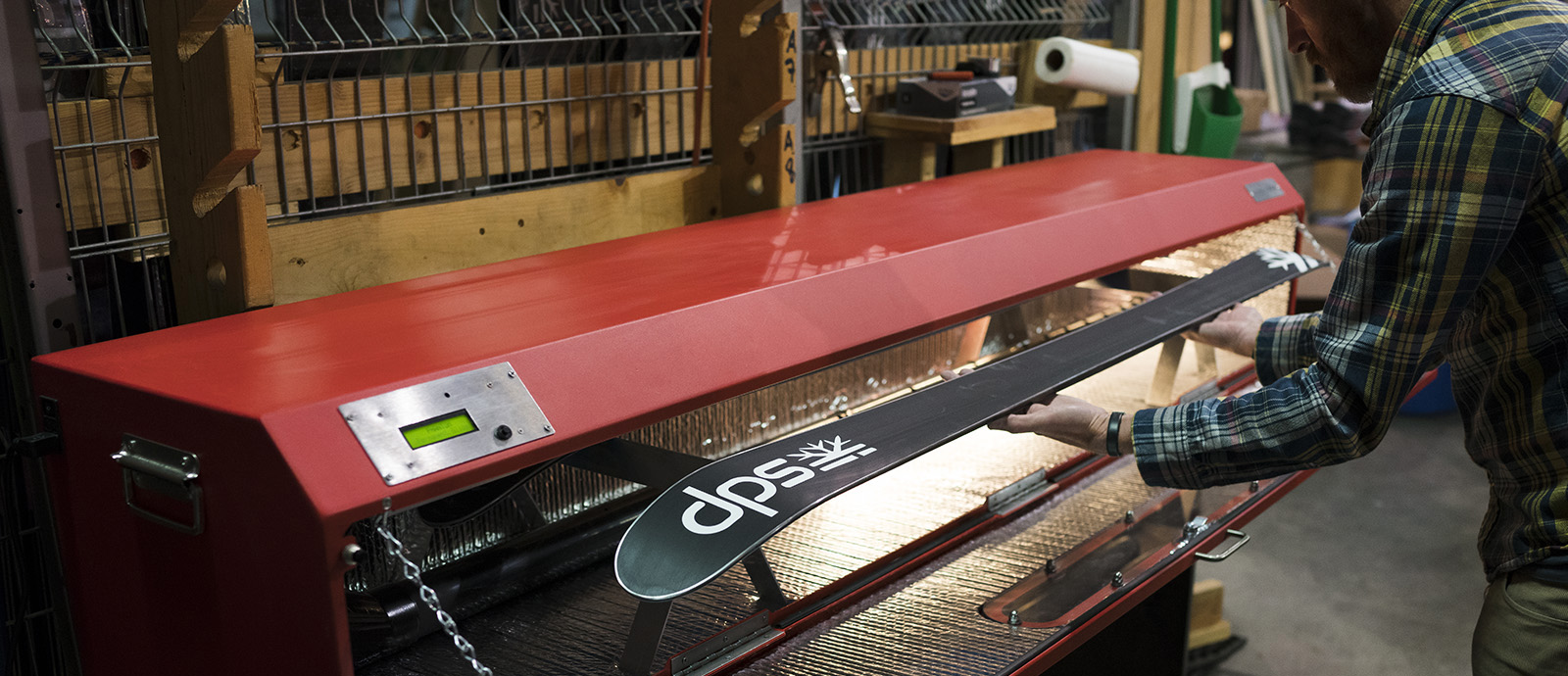 What do our customers say about Phantom 2.0?
"I was sceptical at first but decided to take a leap of faith and drop £150 on something that I can't seem to find any reviews of online. I have to say I am extremely impressed so far. I ride at Tamworth dome a few times per week and I haven't had to wax once in 2 months. The only thing I need to do is to scrape any residue off the edges as the artificial snow leaves some behind after a week or so. So far, so good! I would definitely recommend giving this a try." - Danny
---
Need further advice? We're here to help!