Home

>

Atomic Hawx Ultra 115 S W Women's Ski Boots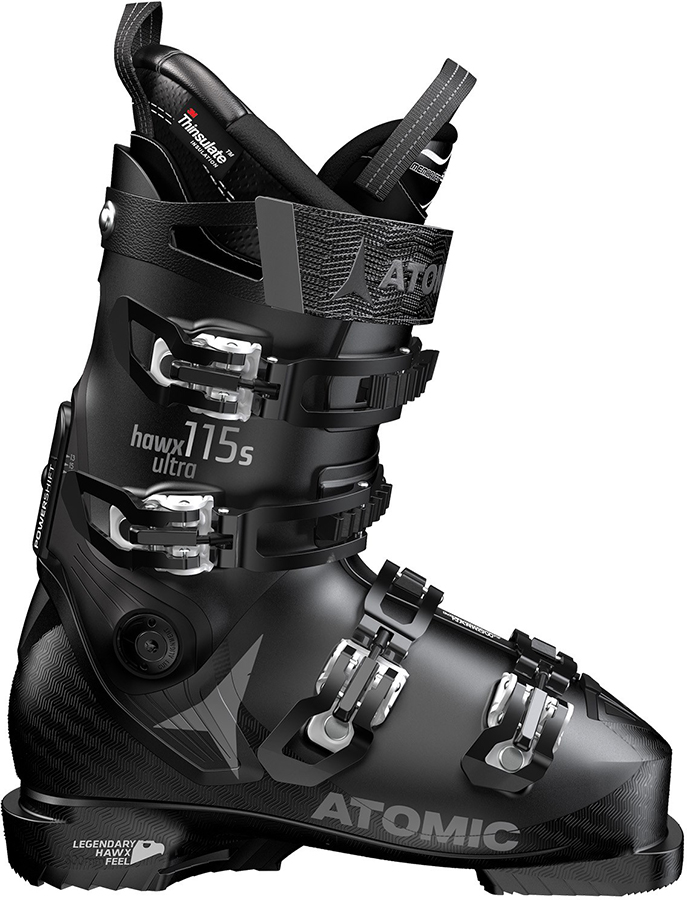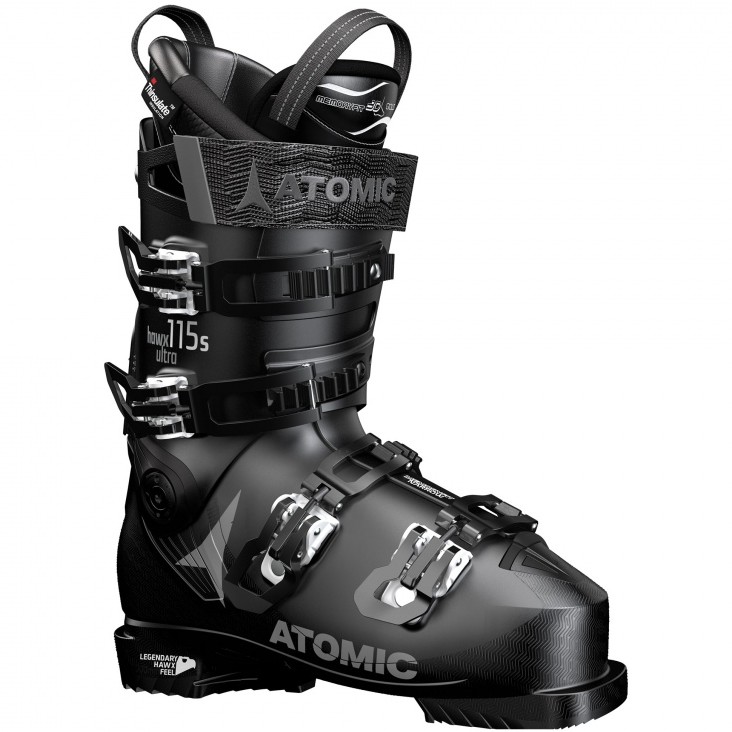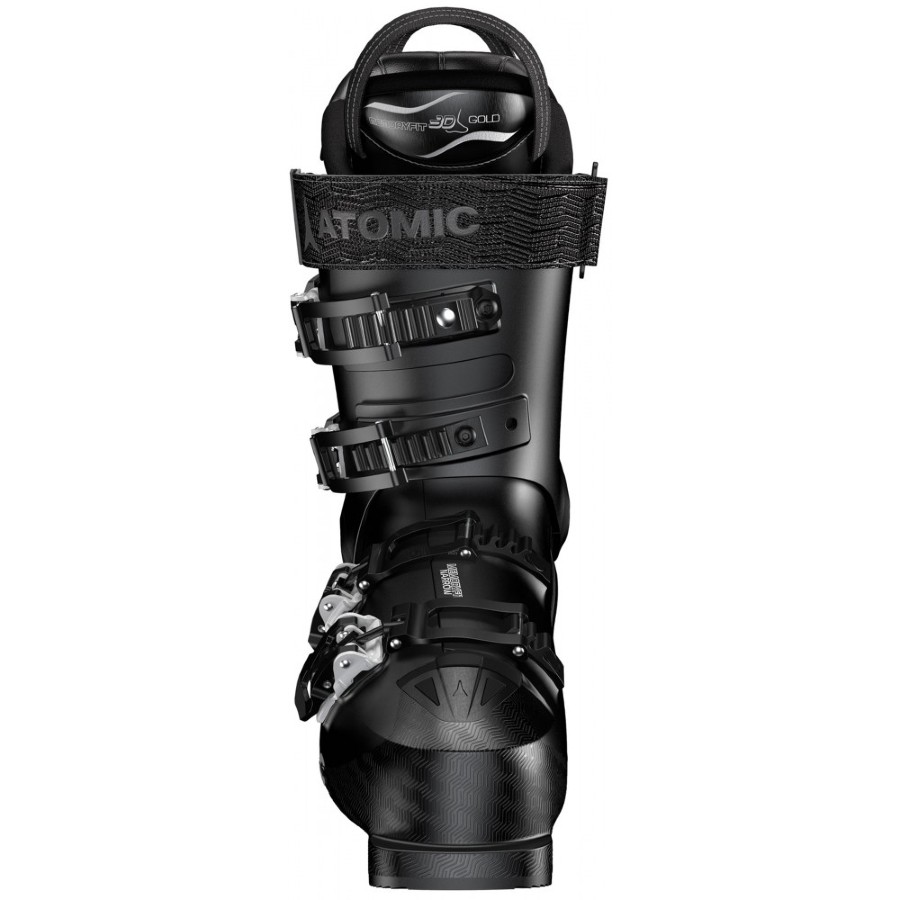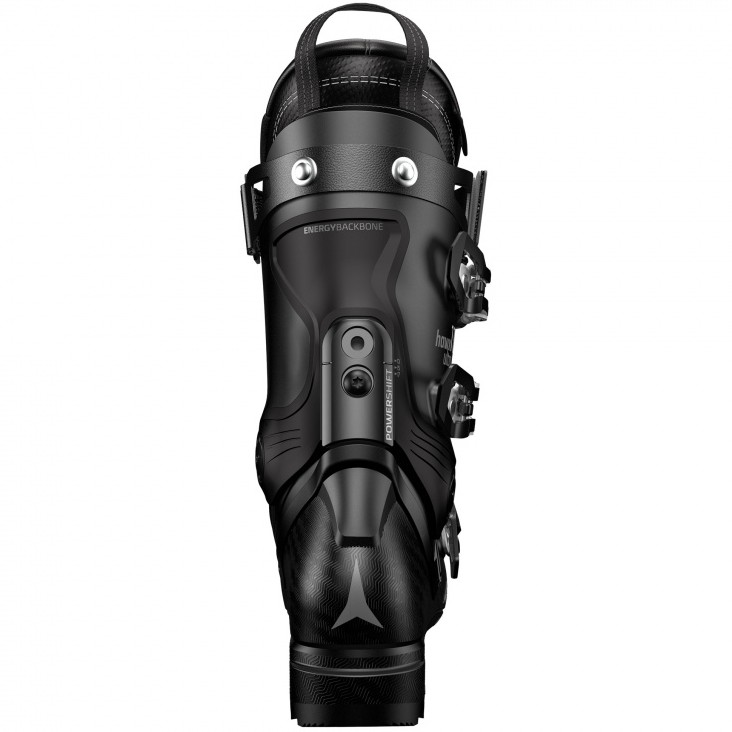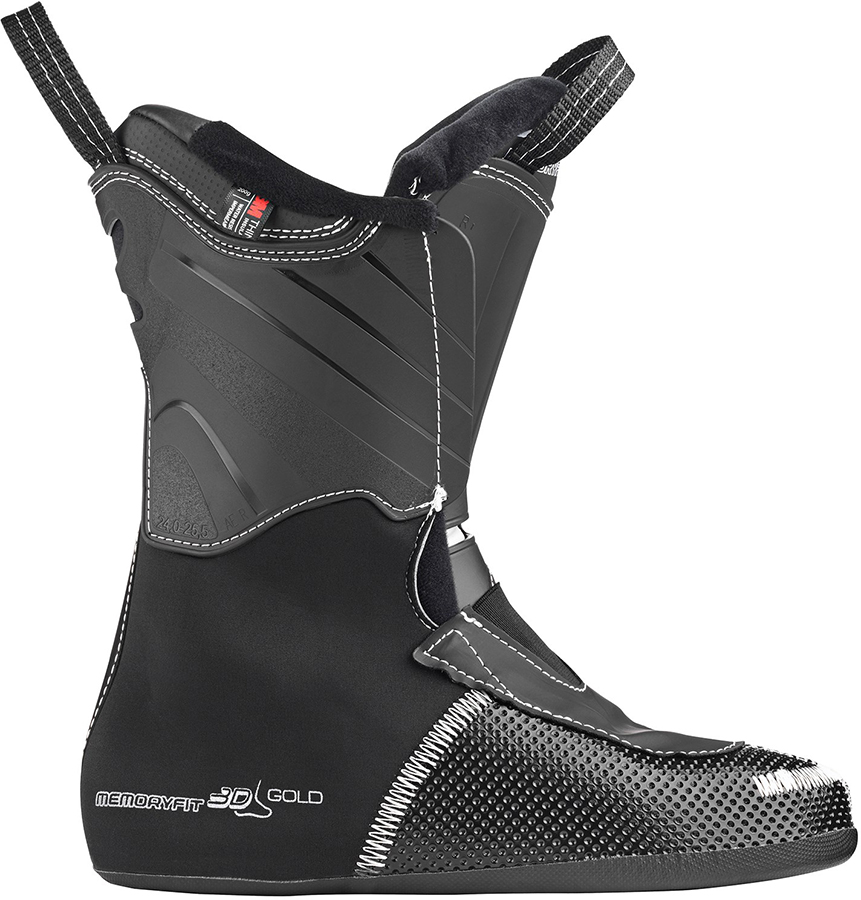 Hawx Ultra 115 S W Women's Ski Boots
This product is currently unavailable
Atomic's light high performance ski boots for agile all mountain control, in an intermediate to advanced 115 flex
Free UK delivery available
30 days to return
Need some help with this product?
About the Atomic Hawx Ultra 115 S W
Billed as Atomic's 'lightest alpine ski boot ever', the 2020 Hawx Ultra 115 S women's ski boots are built for those looking to develop their skills in technical all mountain skiing. The Hawx range offers excellent on snow feel, feedback, and power to ensure that your turns are as accurate and precise as possible.

The fit of a ski boot is crucial, the more true the fit, the more responsive and efficient the boot will be. The Hawx Ultra 115 S all mountain ski boots feature Atomic's Memory Fit 3D Gold liner. This liner can be heated and moulded during the fitting process to give a close fit that allows all the foot's movements to be reproduced onto the snow.

The Hawx Ultra boots utilise Atomic's exclusive True Flex shell technology, the shell material has been carefully chosen to give a constant flex. Many other boots can alter in flex dramatically depending on temperature. This constant flex means you can apply the same technique regardless of temperature or season.

The low weight of the Hawx Ultra range is due to the Prolite technology. This sees the shell material carefully distributed to be thick only in key areas. This allows the weight to be cut by 25% compared to traditional constructions.

This model features a flex of 115, therefore we would recommend these boots for advanced, expert, or heavier skiers; those that require boots that will provide the extra support for high speed, high energy turns but also want the option to tour or hike up to find that perfect line. The last is 98mm, which will in general, will be suitable for those with narrower feet.

Features Include
Legendary Hawx Feel: A well-earned reputation for all mountain performance
Prolite: Shell material is distributed to only be thicker in high stress areas, reducing excess where not needed. This reduces weight by 25%.
Memory Fit 3D Gold: Pre-shaped thermoformable heel and ankle areas eliminate pressure points and give strong heel hold
Memory Fit: The shell, liner, and footbed can all be customised with heat during the fitting process
True Flex: This, exclusive to Atomic, shell material retains its properties regardless of temperature, leaving a constant and predictable flex
Energy Backbone: A reinforced section at the rear of the shell provides extra strength for powerful skiing
Power Shift: The forward lean can be adjusted to 13°, 15°, and 17 °. By adding or removing a screw the flex can also be altered by +/- 10 points
3M Thinsulate: Liner insulation to keep you comfortable on those super cold days
Optional Cantable Grip Walk Pads: These can be added in the fitting process to achieve perfect alignment
Alu Buckles: Strong and lightweight closure buckles
40mm Velcro Straps: This strap ensures full power transfer through the boot by giving a close cuff closure
Binding Compatibility: Any accepting ISO 5355 alpine soles, or bindings advertised as Multi-norm certified
The Lowdown
Flex: 115 - Stiff
Last Width: 98 mm
Liner: Heat Mouldable Liner
Shell: Heat Mouldable True Flex Shell
Walk Mode: No
Mountain Profile: All-Mountain
Condition: Brand New