Home

>

Burton Family Tree Backseat Driver Powder Flat Top Snowboard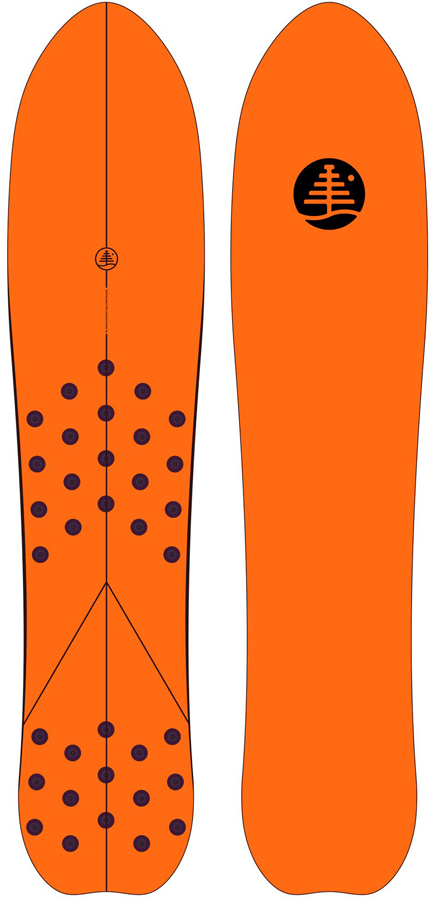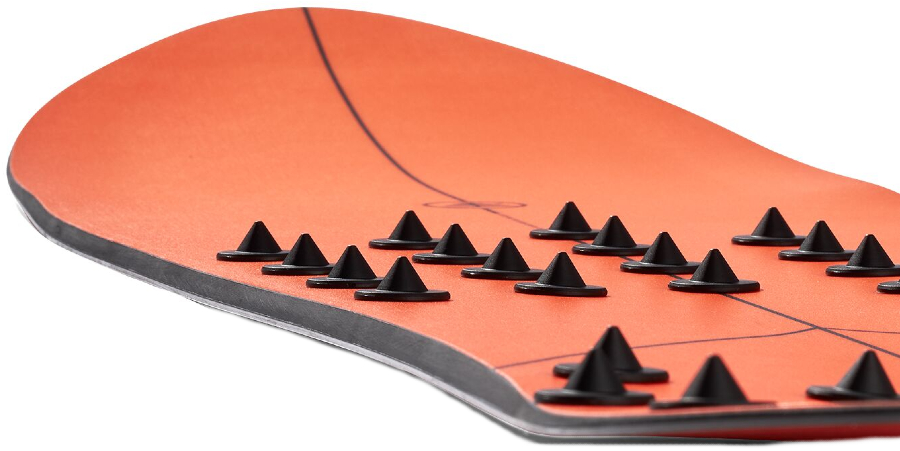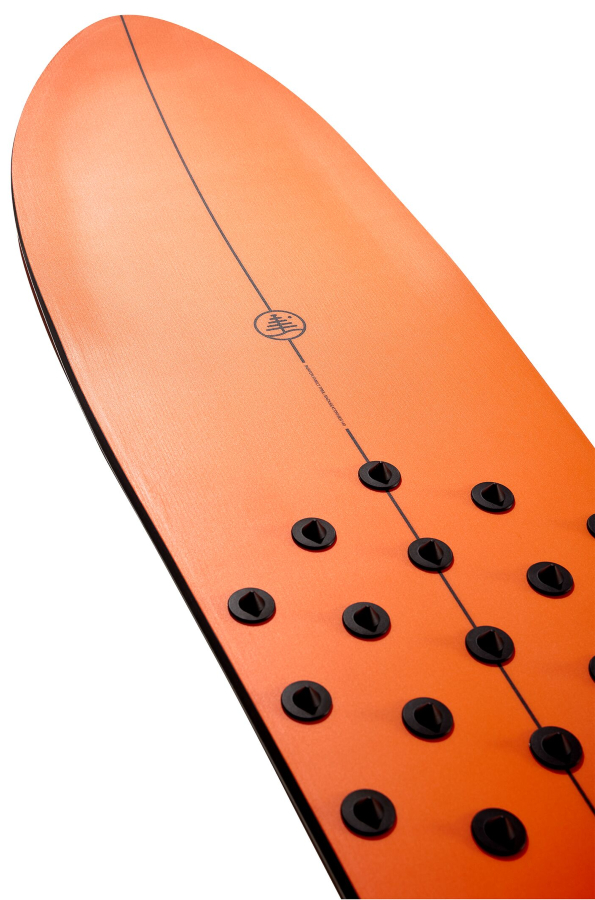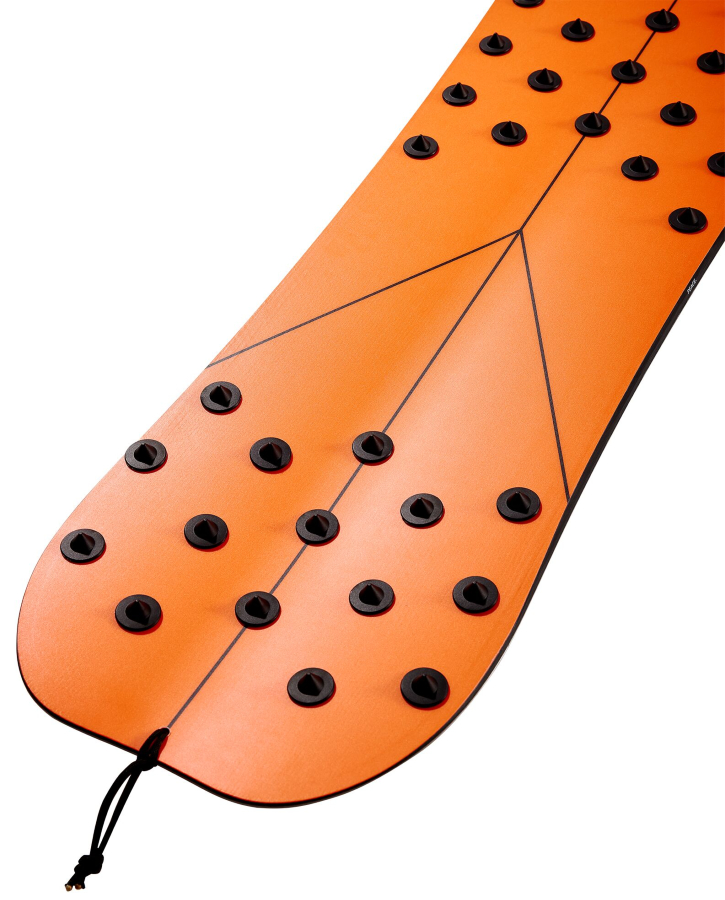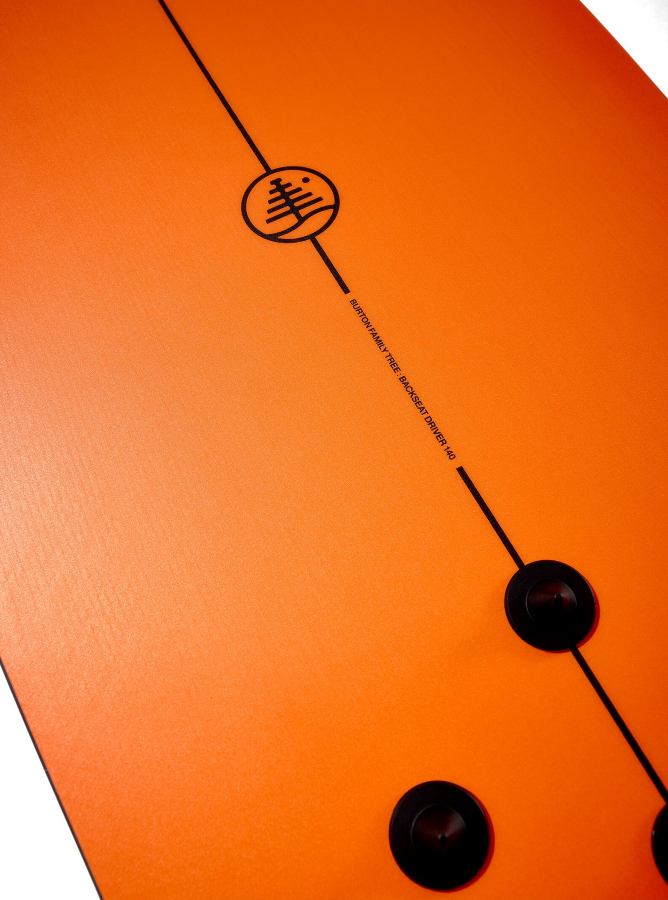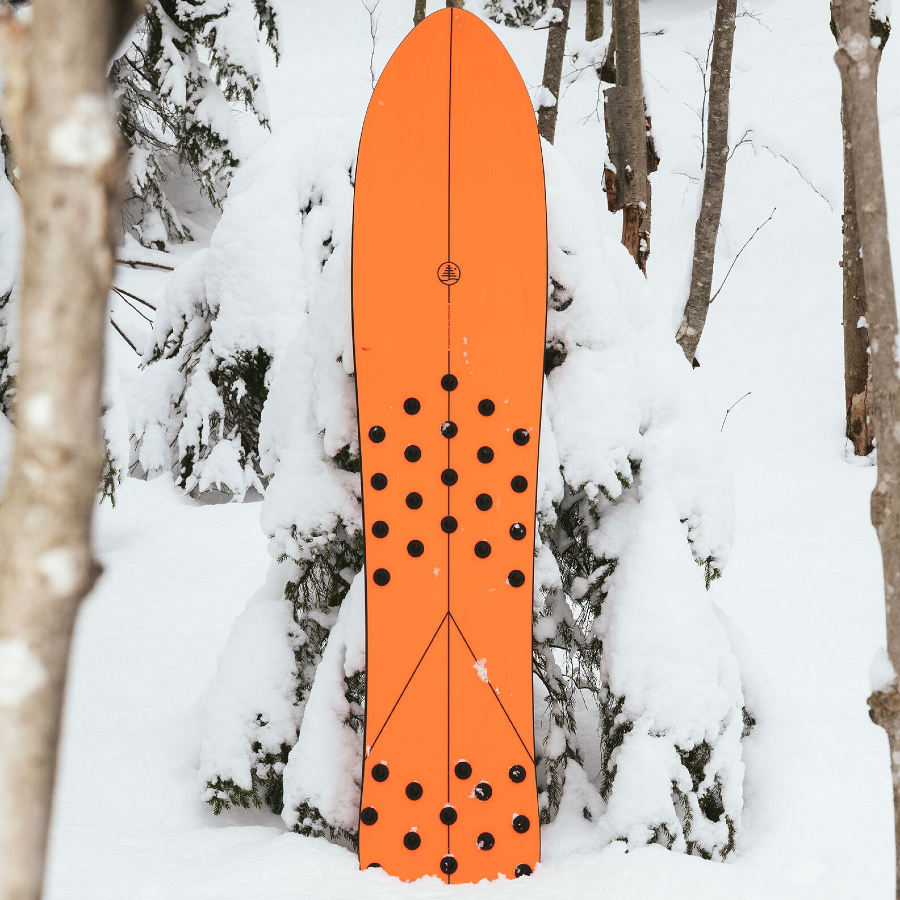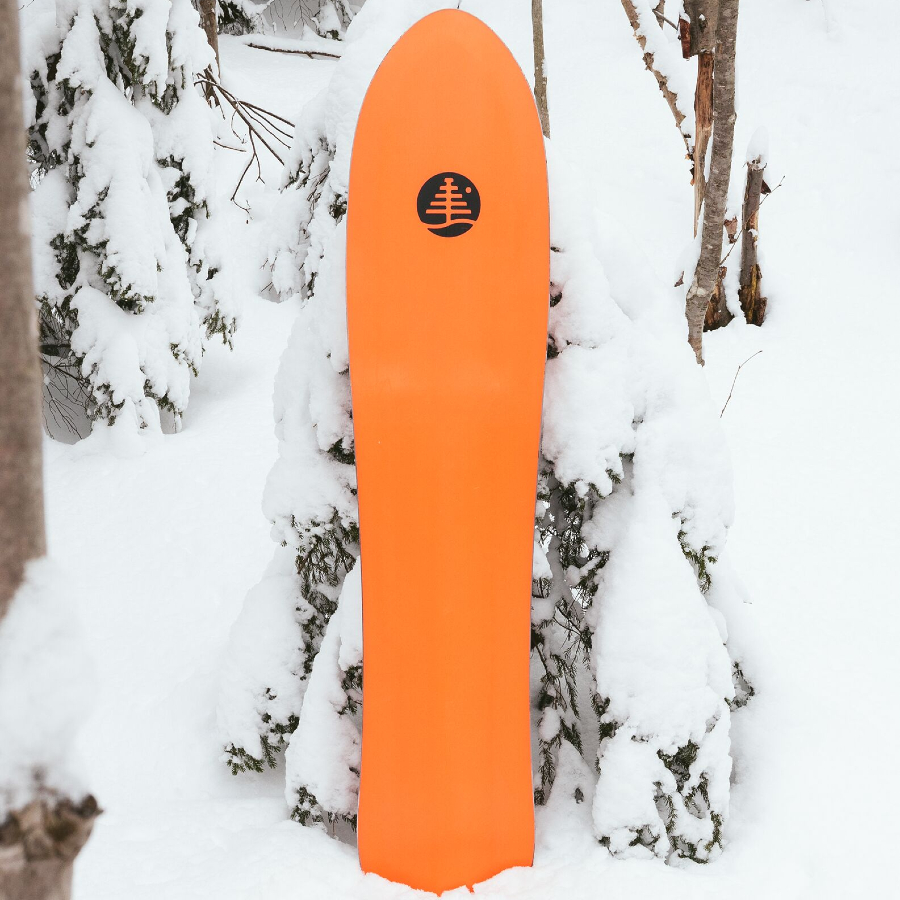 Family Tree Backseat Driver Powder Flat Top Snowboard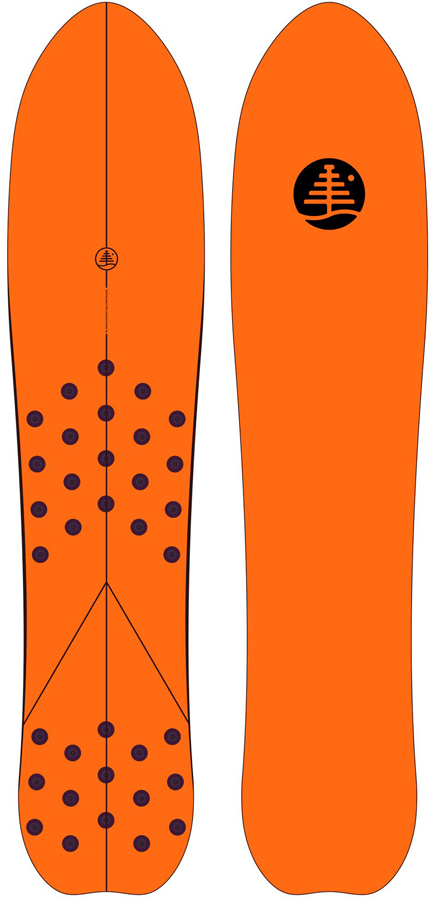 Burton Family Tree Backseat Driver
Binding-free powder snowboard from Burton so you can surf on the snow anywhere
Save an extra 10%. Read more.
Free UK delivery available
30 days to return
Need some help with this product?
About the Burton Family Tree Backseat Driver
Surf-inspired design meets traditional snowboard construction in the Burton Backseat Driver. If you're wondering, "where do the bindings go?" They don't. This classic powder shape is designed to surf sans-straps everywhere from your backyard to the backcountry.

Unlike other binding-less snowboards, such as Burton's classic Throwback, which are often designed in a stripped-down retro style, the Backseat Driver is made with modern snowboard technology and construction techniques; it features a wood core, full steel edges and a P-Tex base.

This unique little board is built upon Burton's Super Fly 800G Core, which combines different species of lightweight and hardwoods to create a core that's strong, powerful, poppy and - above all - fun! Weighing in at just 800 grams, it's also one of the lightest cores on the market, yet boasts an impressive strength-to-weight ratio that lends the Backseat Driver stability, control and easy turning.

Burton's Directional Flat Top design cuts out the camber to give a completely flat profile under and between the bindings, with a very slight rocker in the tail and a long gradual rocker in the nose. This flat camber provides a strong and stable balance platform that's easy to rock onto the edges, even without bindings.

The long, large rocker up to the wide nose is well suited to powder riding, as the front of the board will float effortlessly over deep snow. It promotes a naturally set-back riding position, helping to lift the nose and creating a stable, surfy ride that's easy to turn. The nose also features scooped-out 3D profiling- raised points around the edges which reduce contact with the snow and help the nose plane and float through the freshies.

The deck itself is concaved to create better traction, holding the foot in place in much the same way a skateboard would. This underfoot curve gives good contact points at the toes and heel and improved power transfer to the edges.

The bottom of the board is also shaped to maximise turn-ability. A ridge running lengthwise down the middle of the base, with slight concave on either side, creates a raised contact point along the bottom. This works with the concave deck to make it easy to roll the board from side to side and edge-to-edge.

Altogether, this is one super-fun casual cruiser that harks back to the very earliest days of snowboarding and allows you to surf the snow wherever you are. Snowboarders of all styles and abilities will love the unique experience of riding without bindings, whether you're a beginner who wants to work on technique or an expert rider looking to take their powder game to another level.

From the first early-season snowfall to the deepest powder days, the binding-less Backseat Driver from Burton is the perfect recreational board for messing around on snowy backyard sessions or sledging and surfing in the hills.

Please Note: The Backseat Driver includes with a leash-line attachment loop, but does not come with a leash. We recommend the use of an ankle leash at all times so your board can't run away from you! When riding the Backseat Driver on a mountain or in a resort, we recommend consulting with the resort operator beforehand to ensure that it complies with their health and safety rules.
Features
Directional Shape - The classic snowboard shape, designed to be ridden with a slightly longer nose than tail to concentrate pop in the tail while providing plenty of float, flow, and control to rip any terrain or condition
25mm Taper - Promotes floating and turning with a shorter width on the tail that drops it down and a wider width at the nose that pops it up
Directional Flat Top Bend - Features a flat profile overall with a rocker nose for the stability and effortless float perfect for deep days on surfy terrain
Super Sap Epoxy - A bio based resin that reduces the carbon footprint by 50% compared to conventional epoxies
Directional Flex - Features increased pop in the tail and a more resilient nose that allows riders to easily maintain control through all terrain and conditions
Super Fly® 800G Core - Dual-species wood core that is loaded with pop and alternates between hard and soft woods to reduce overall weight without limiting performance
Triax Fiberglass - Provides versatile flex and response for everything from mini to mega shred
Extruded Base - Provides speed and strength and requires little in the way of maintenance
The Lowdown
Rider Profile: Intermediate to Advanced
Mountain Profile: Powder
Camber Profile: Flat Top
Shape: Directional
Base: Extruded Base
Flex: Medium - Stiff
Condition: Brand New - Factory waxed
Length
(cm)

Waist Width
(cm)

Boot Size
(uk)

Set Back
(cm)

Rider Weight
(kg)

140

26.0

8-12

N/A

54-82
Burton is the pinnacle of snowboarding and the absolute soul of the sport we all love. Since 1977 when the brand was founded by Jake Burton Carpenter in a Vermont barn, he spent the rest of his life dedicated to snowboarding with a burning passion to create innovative products, which has pushed the sport beyond boundaries ever thought possible.
Explore Burton