Home

>

Nidecker Gamma Freestyle Snowboard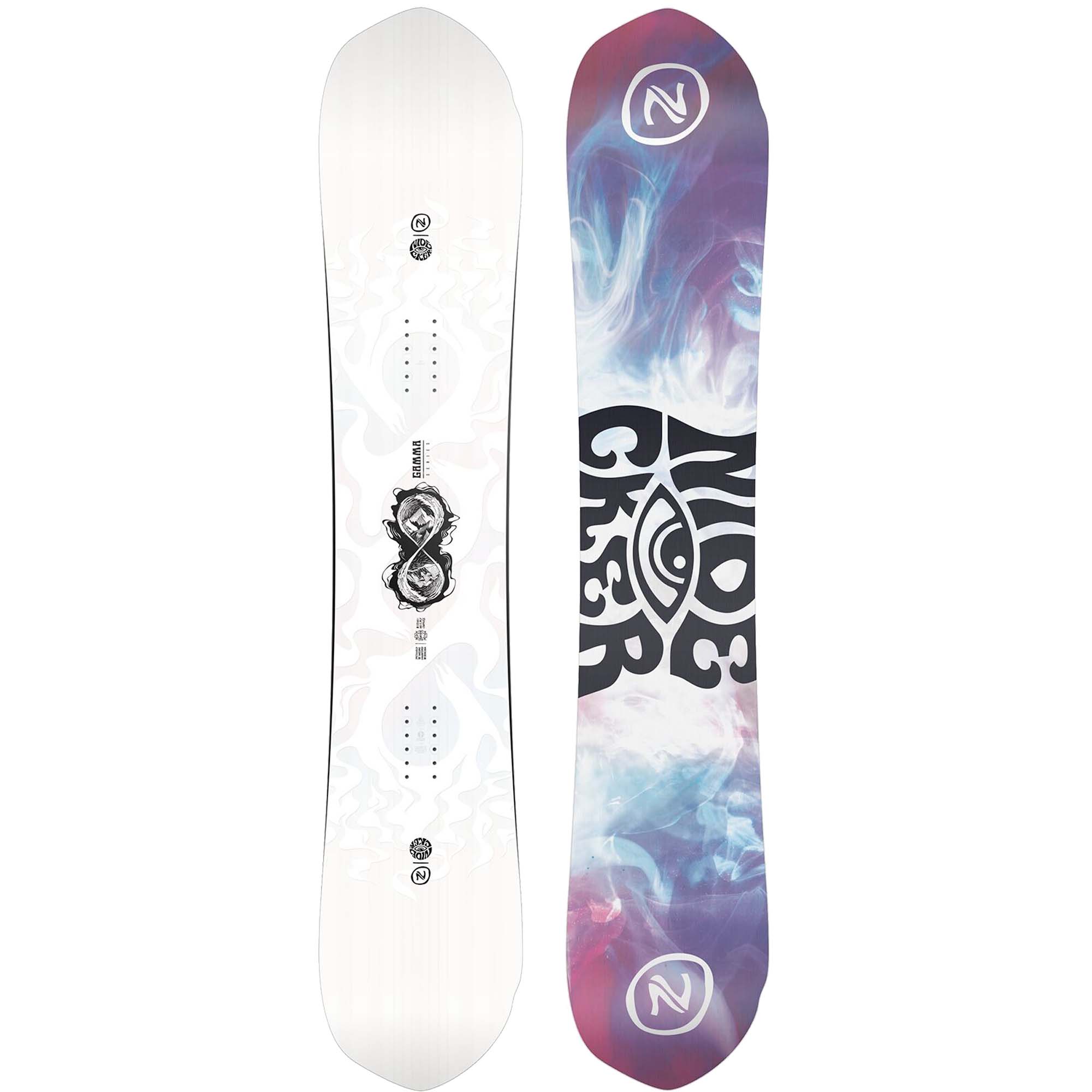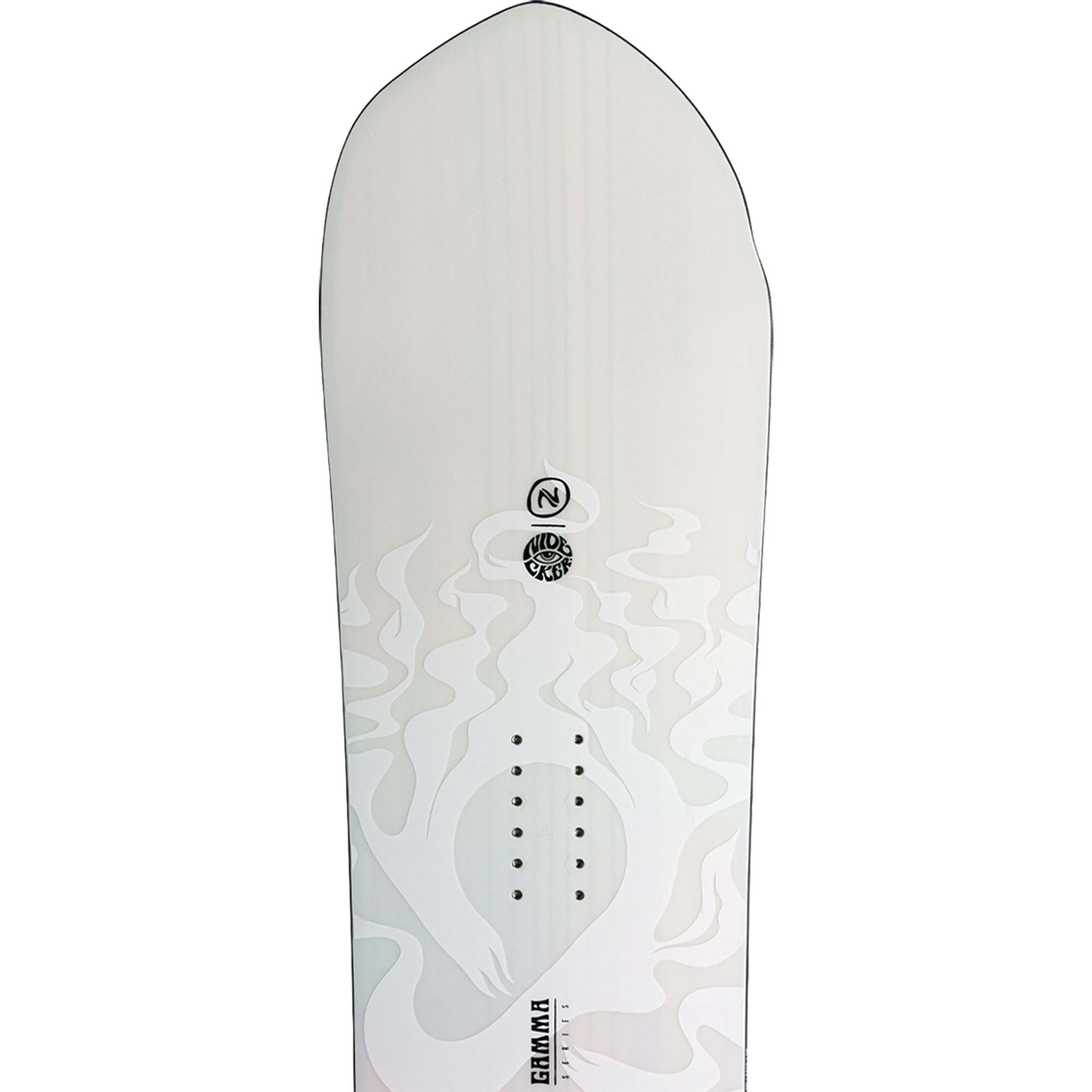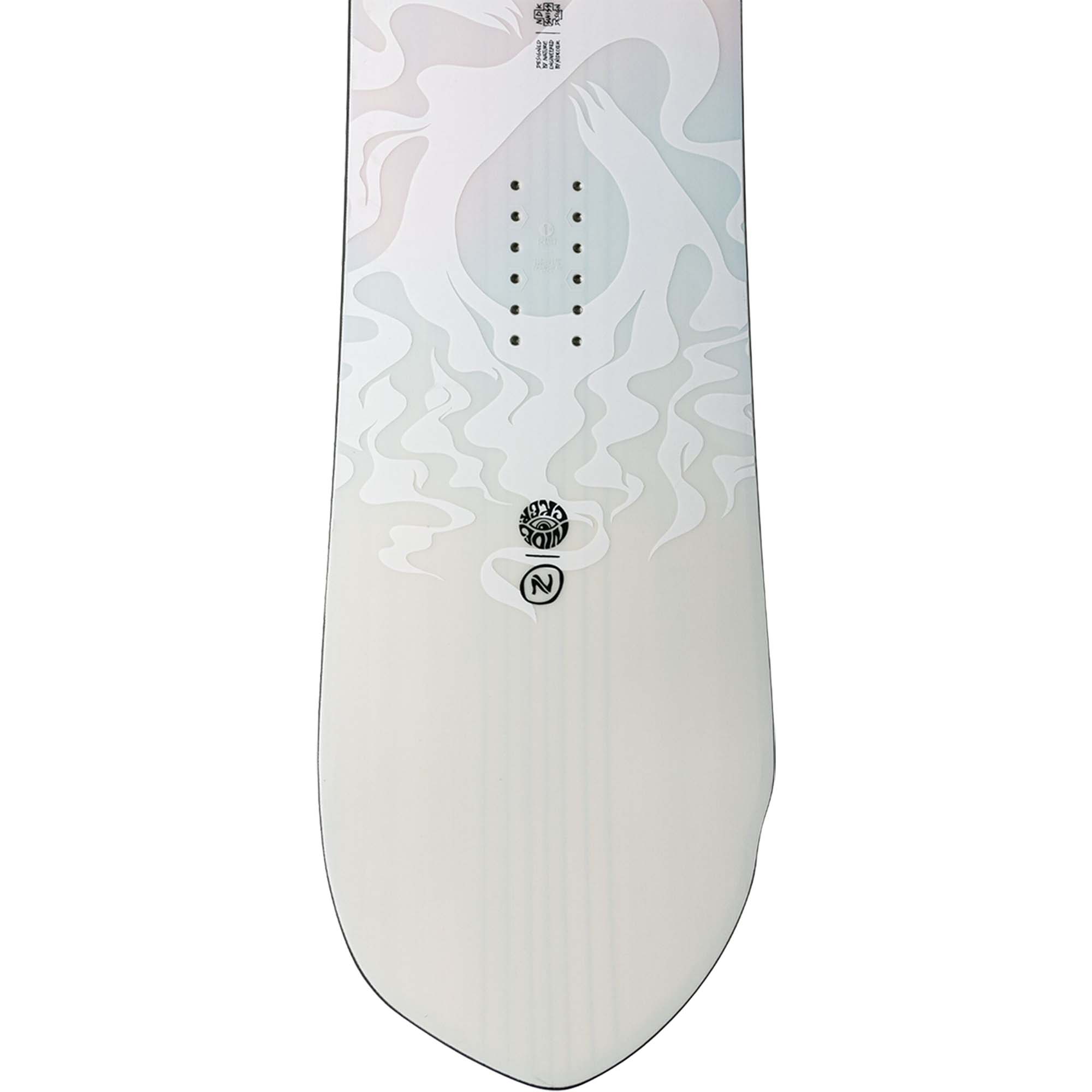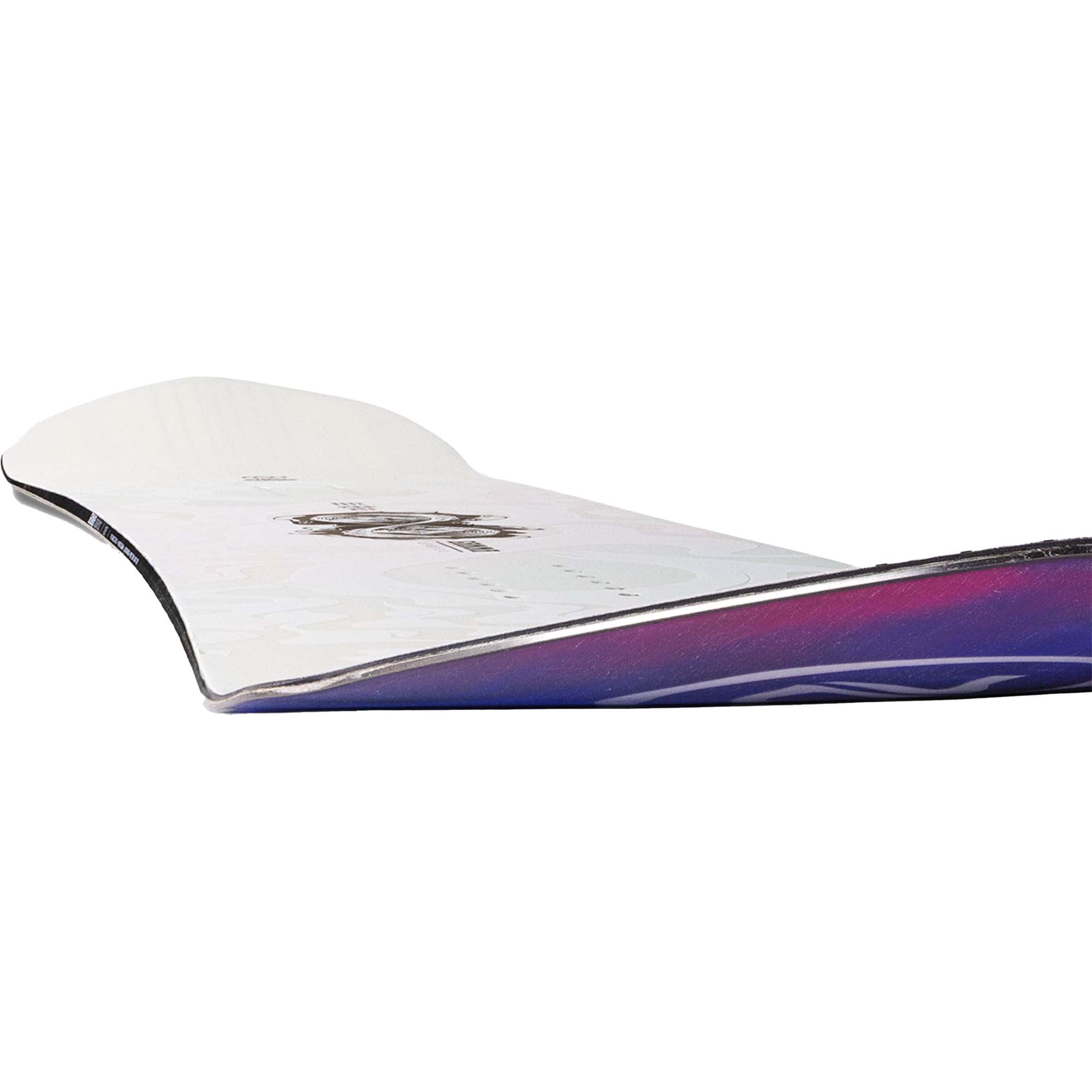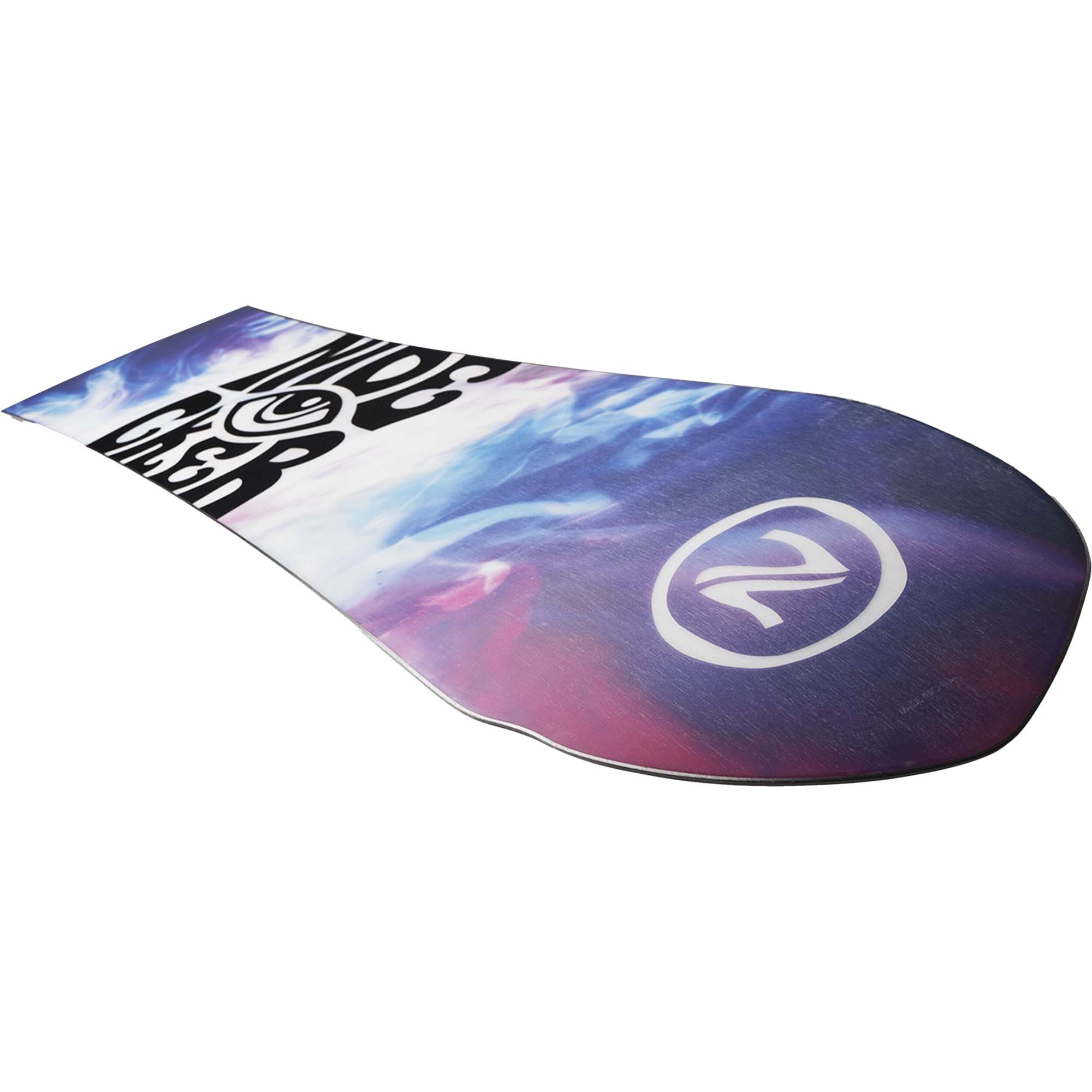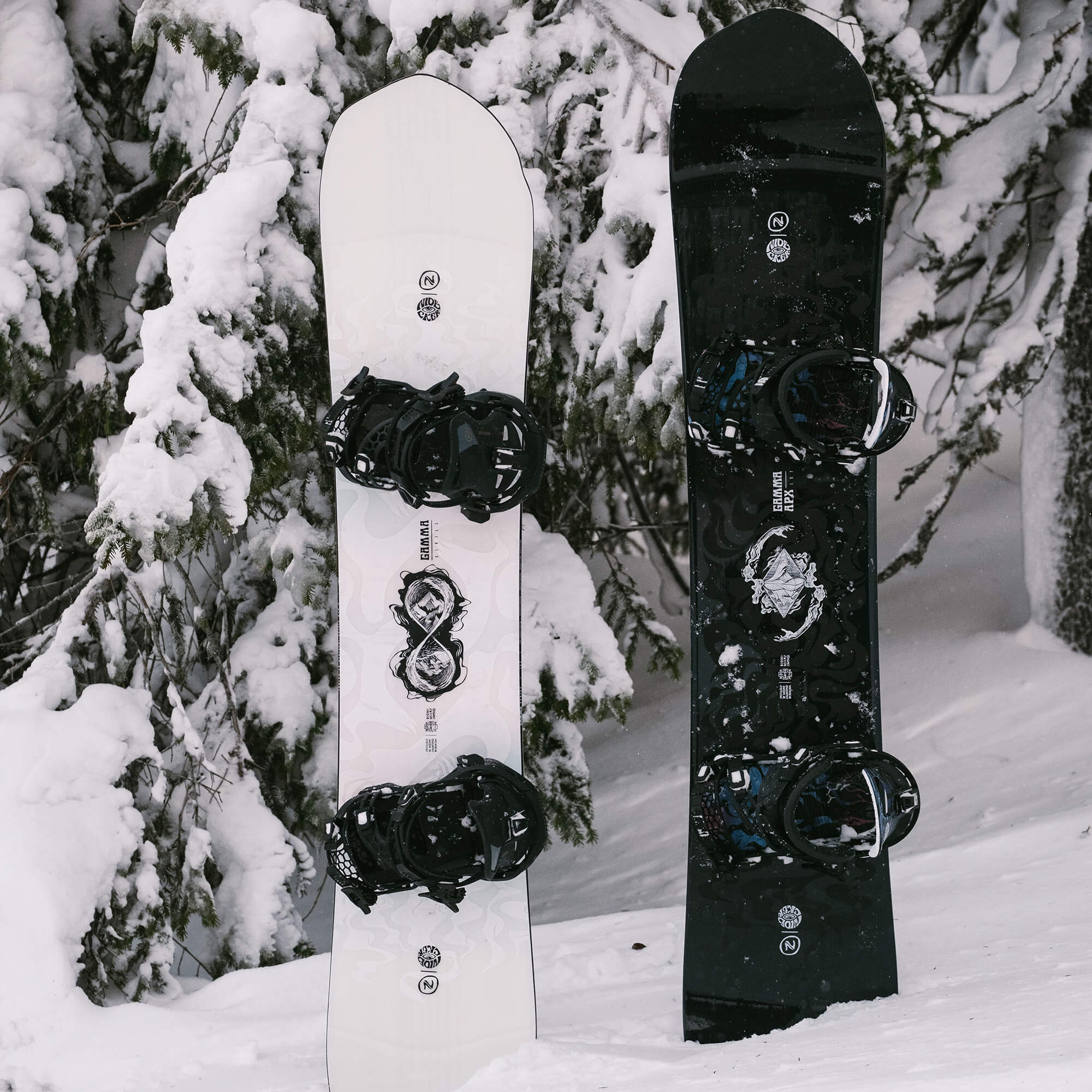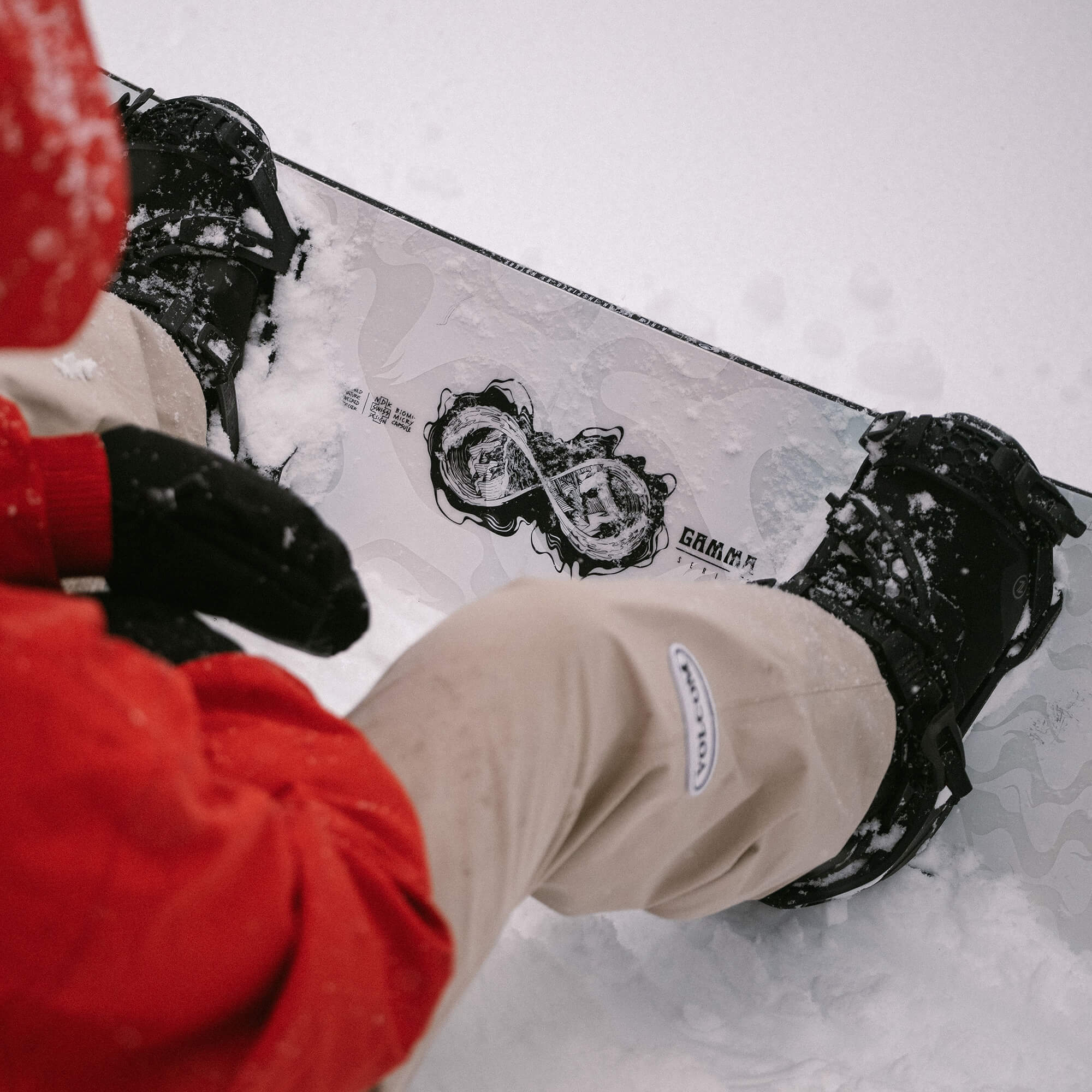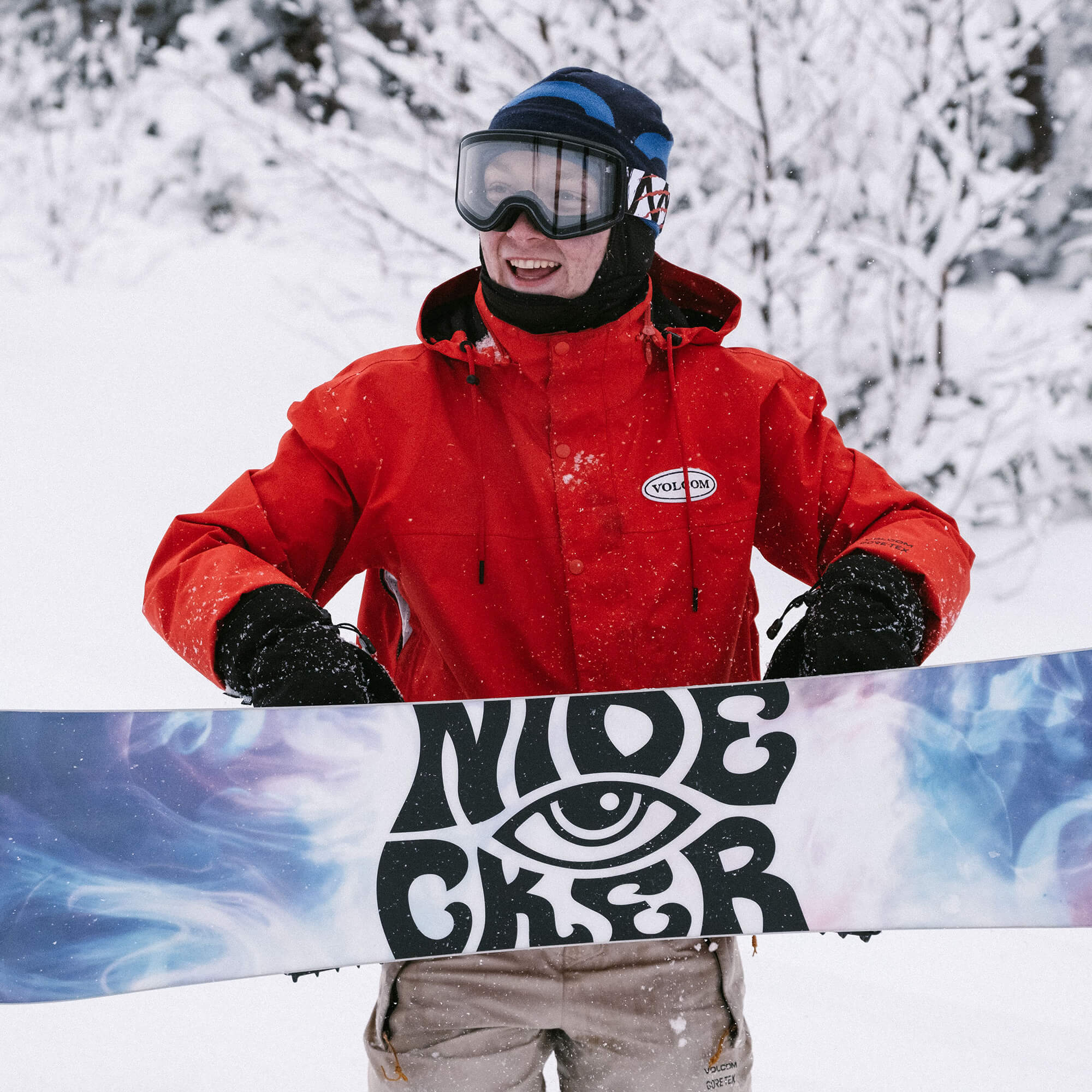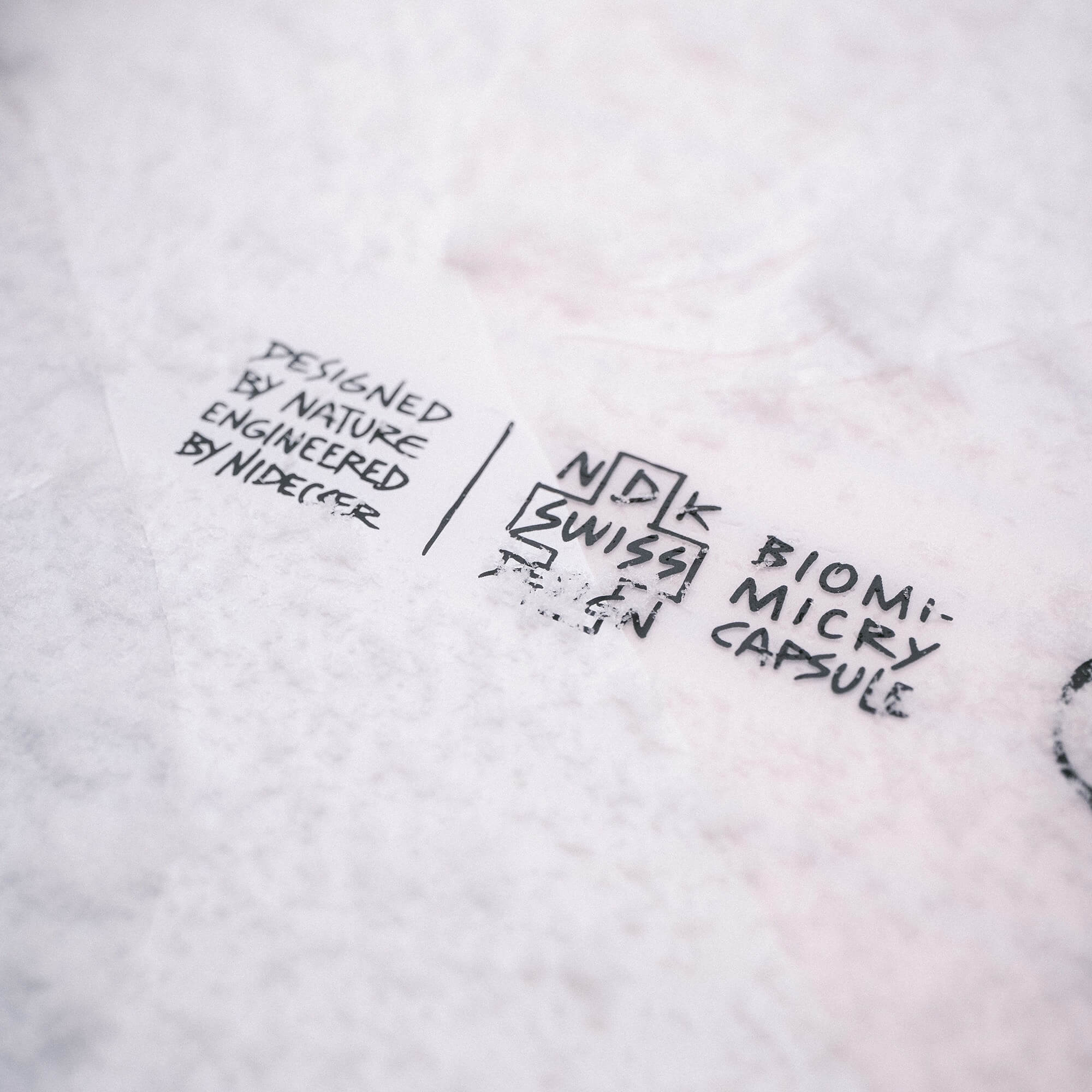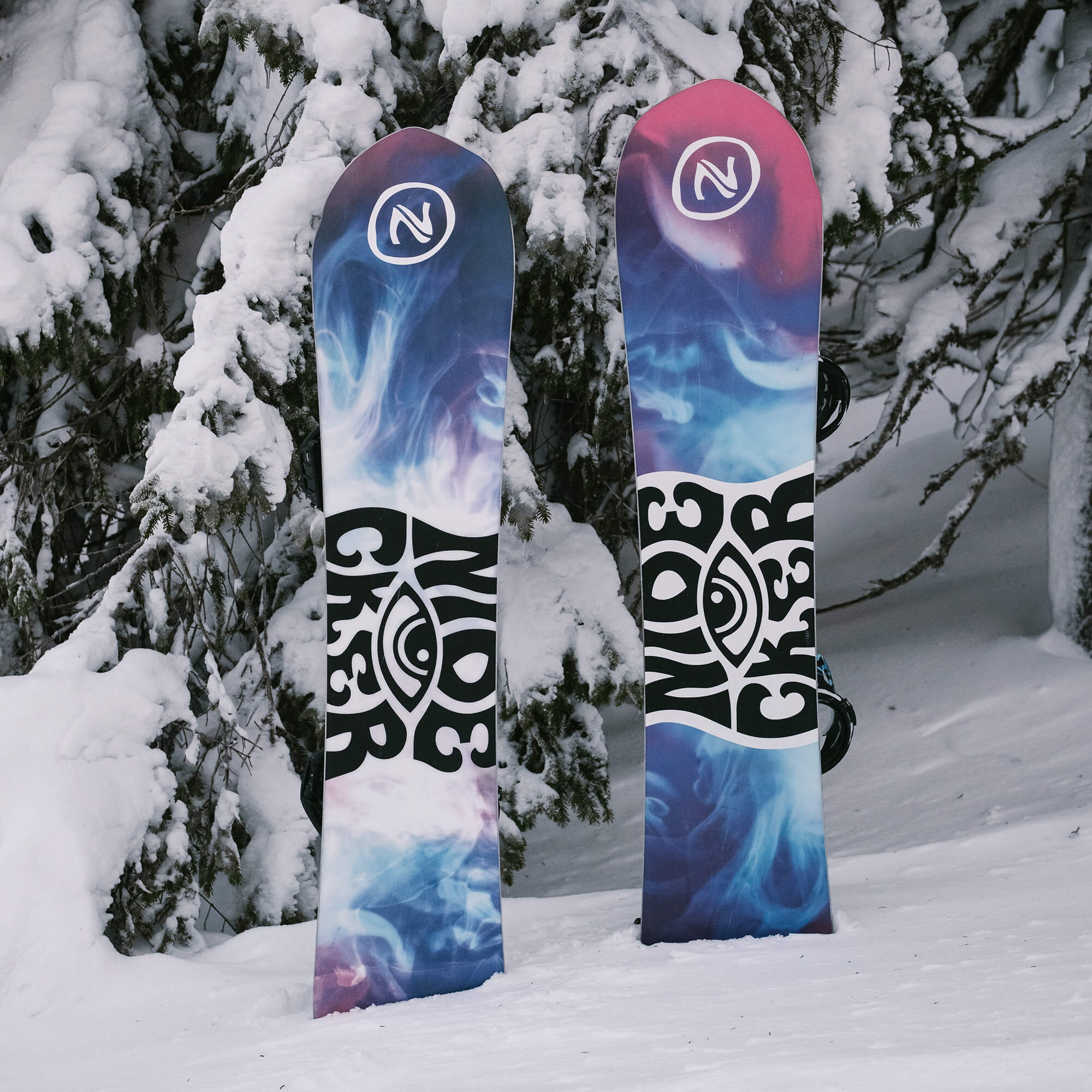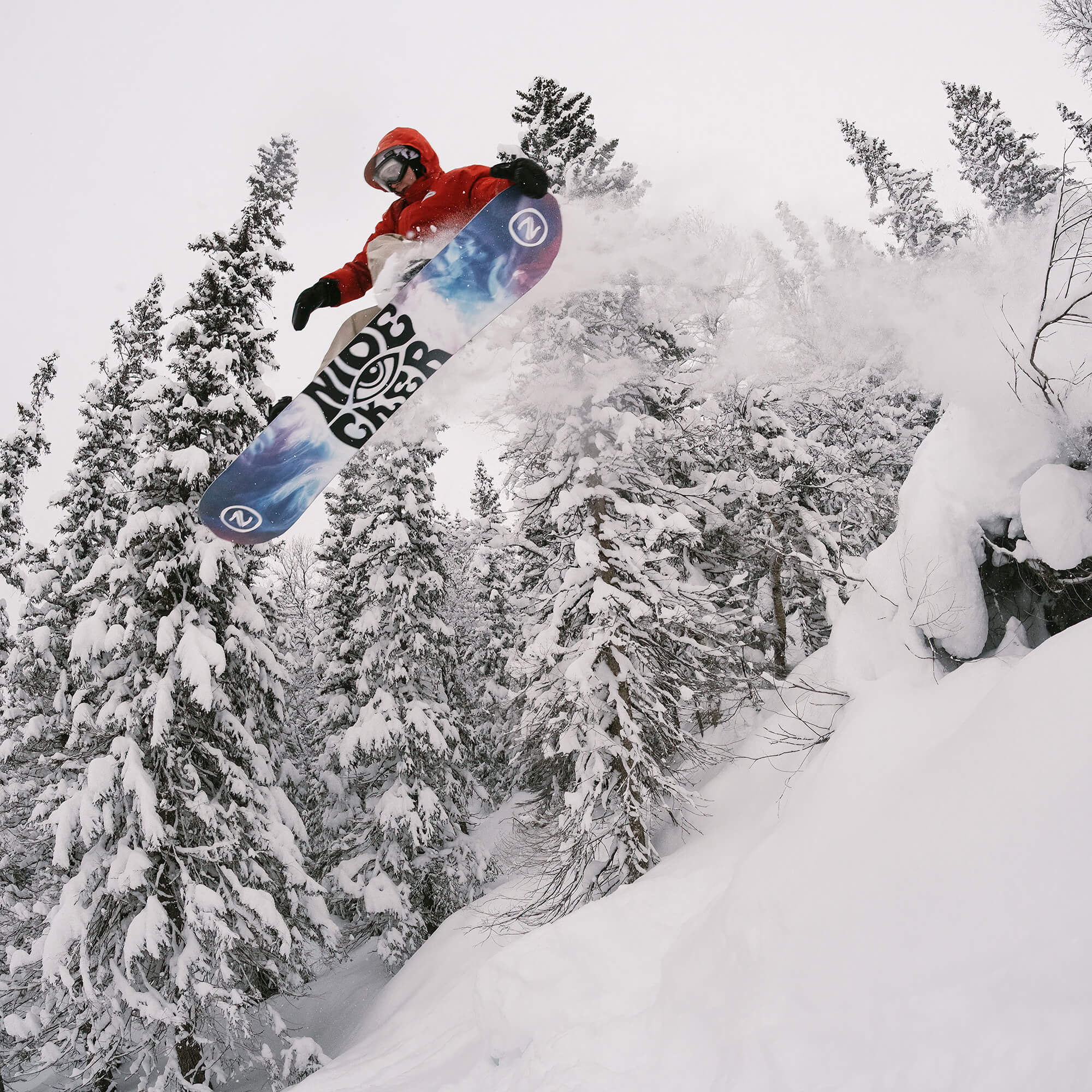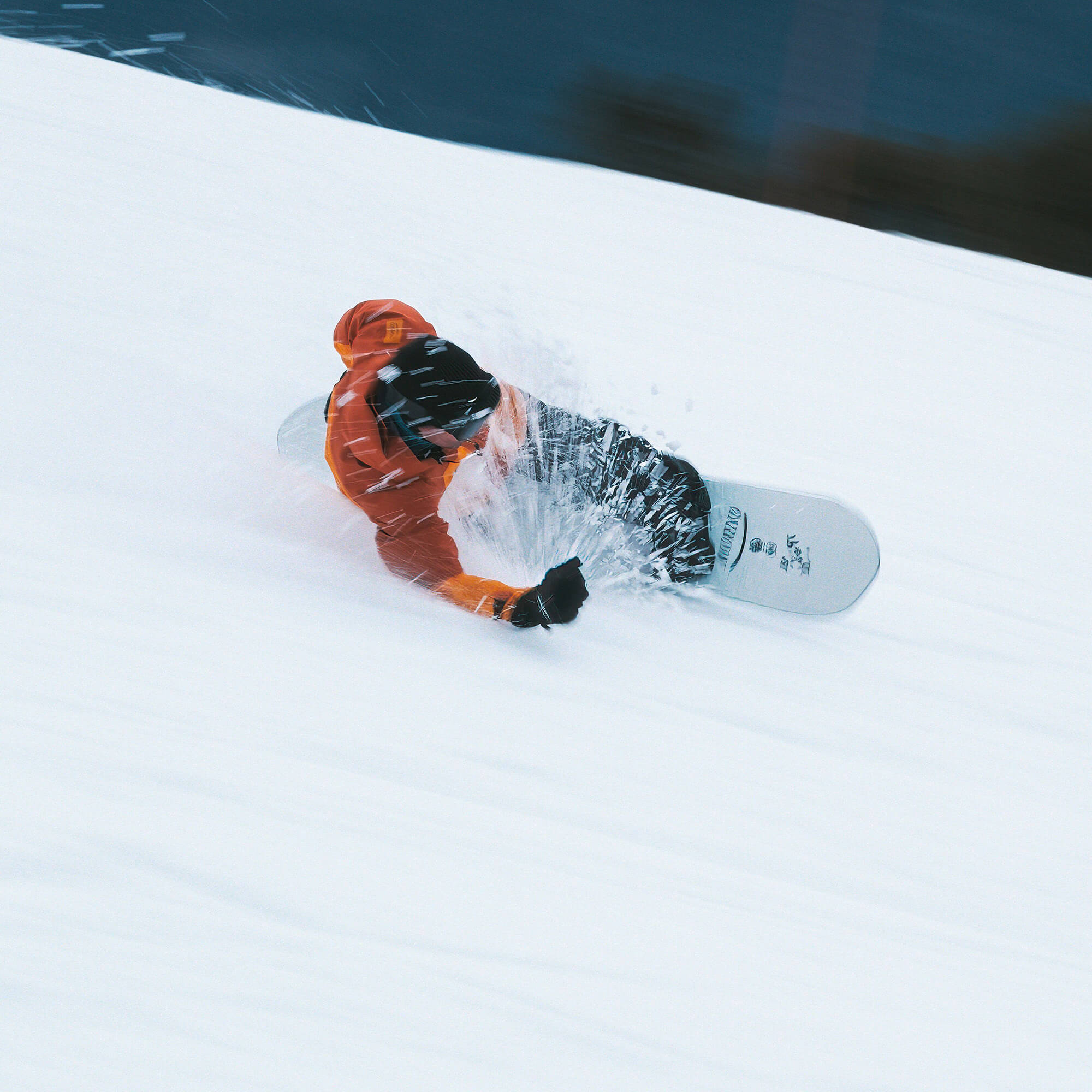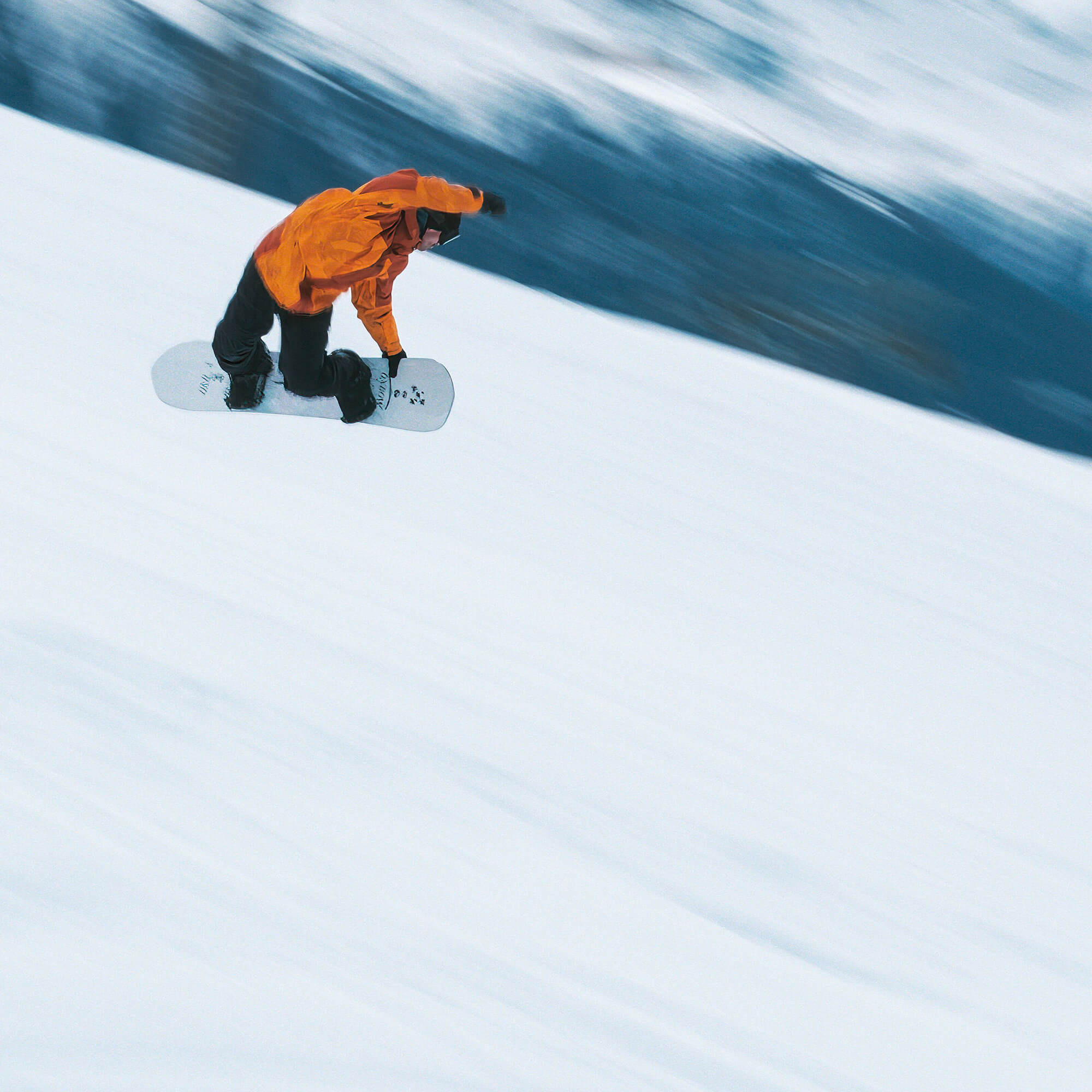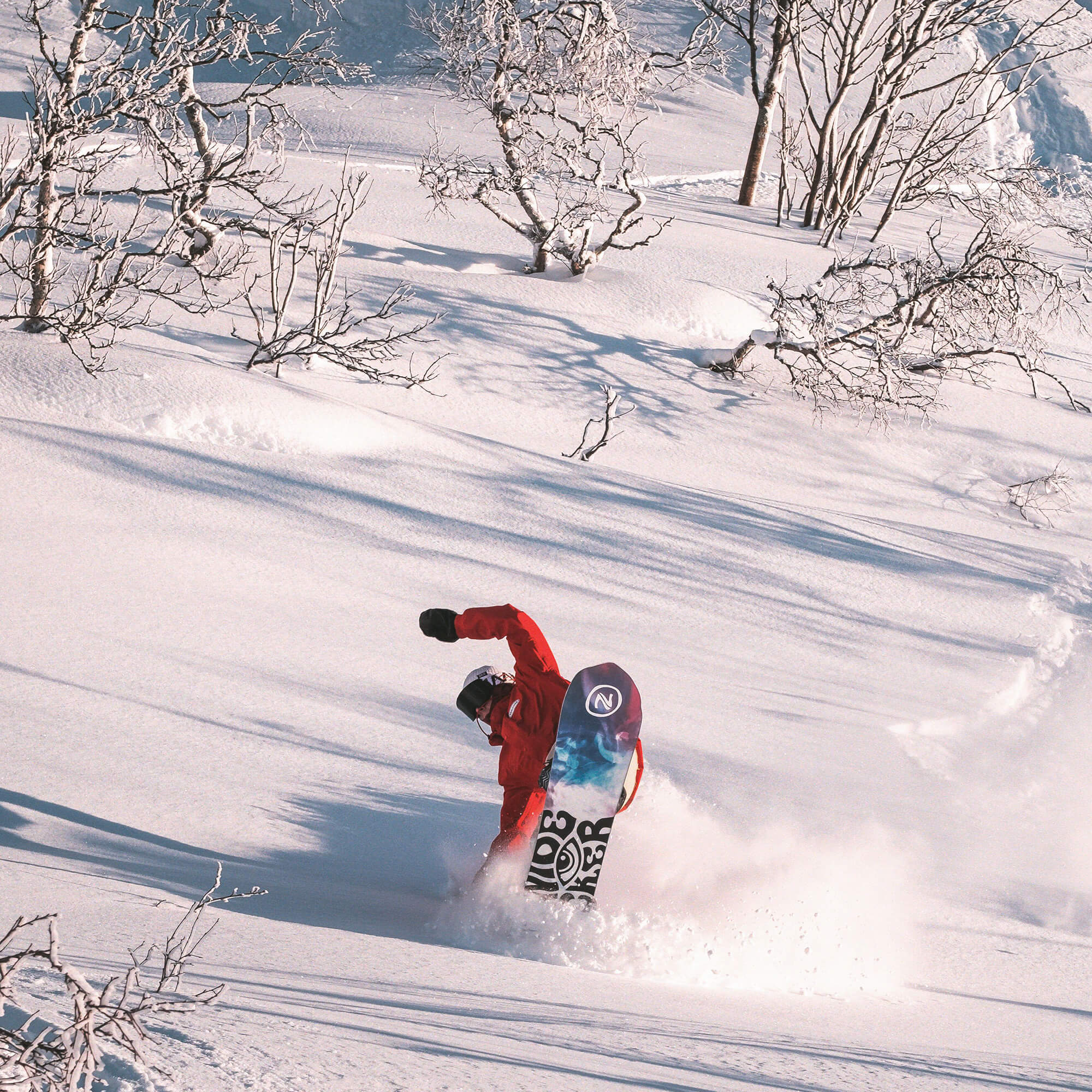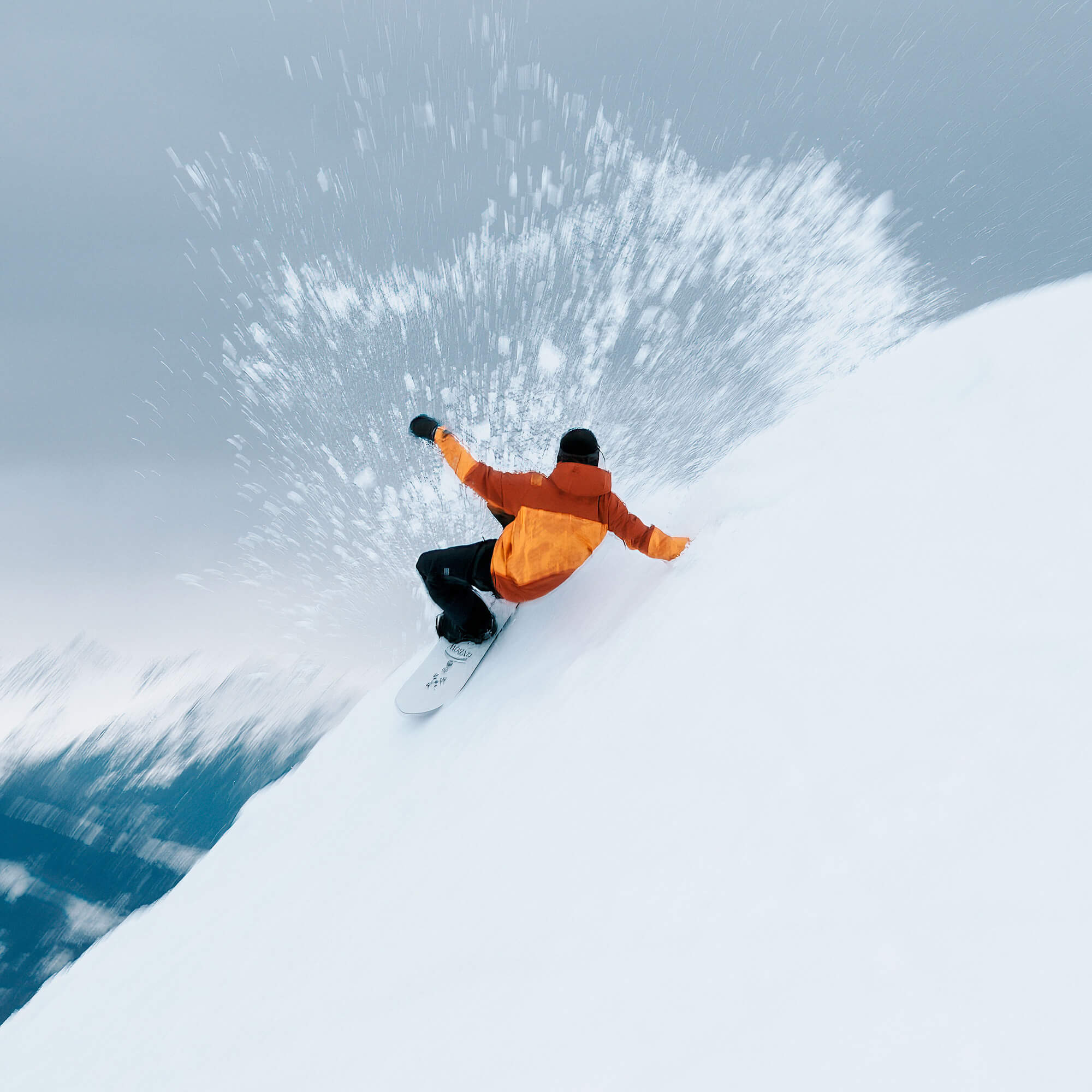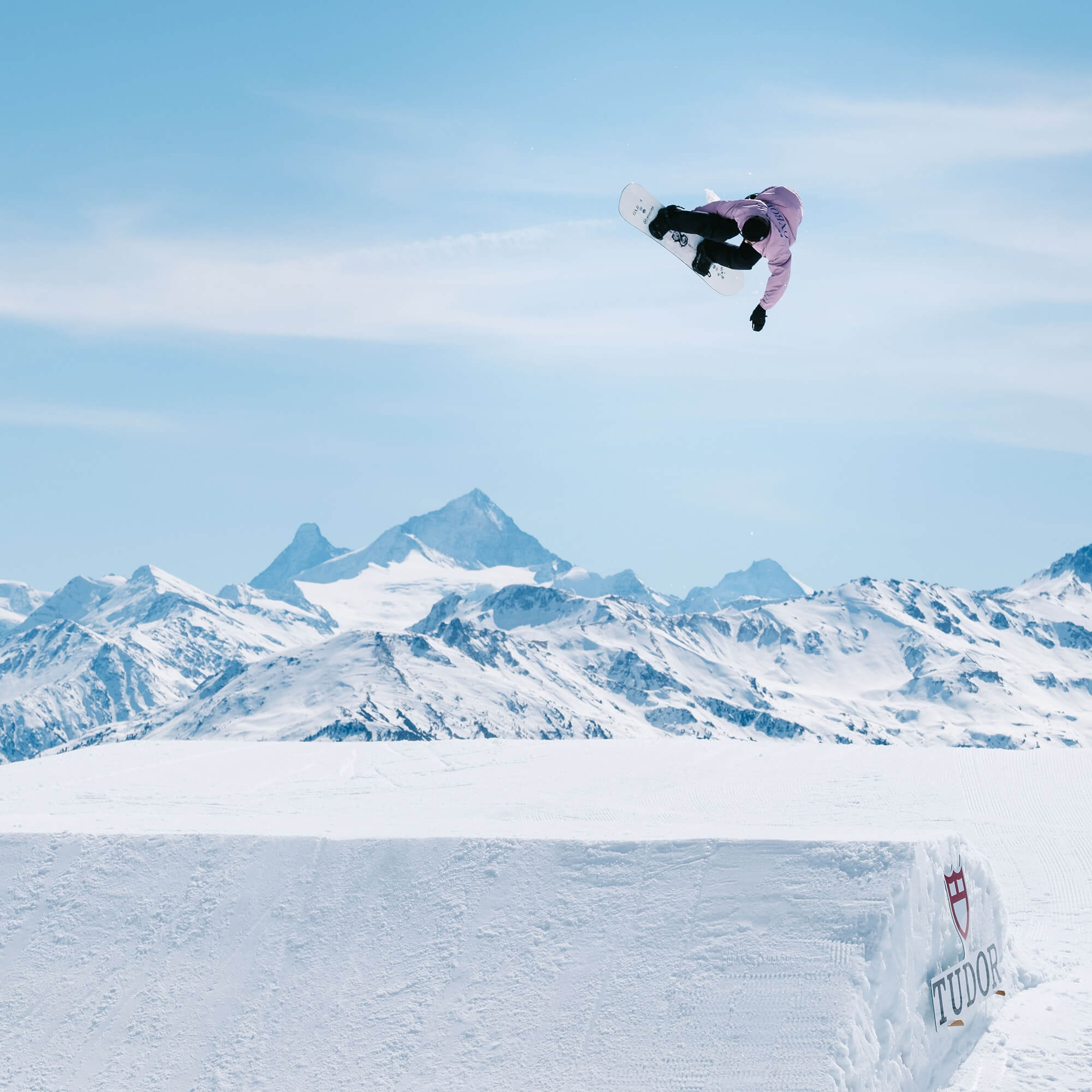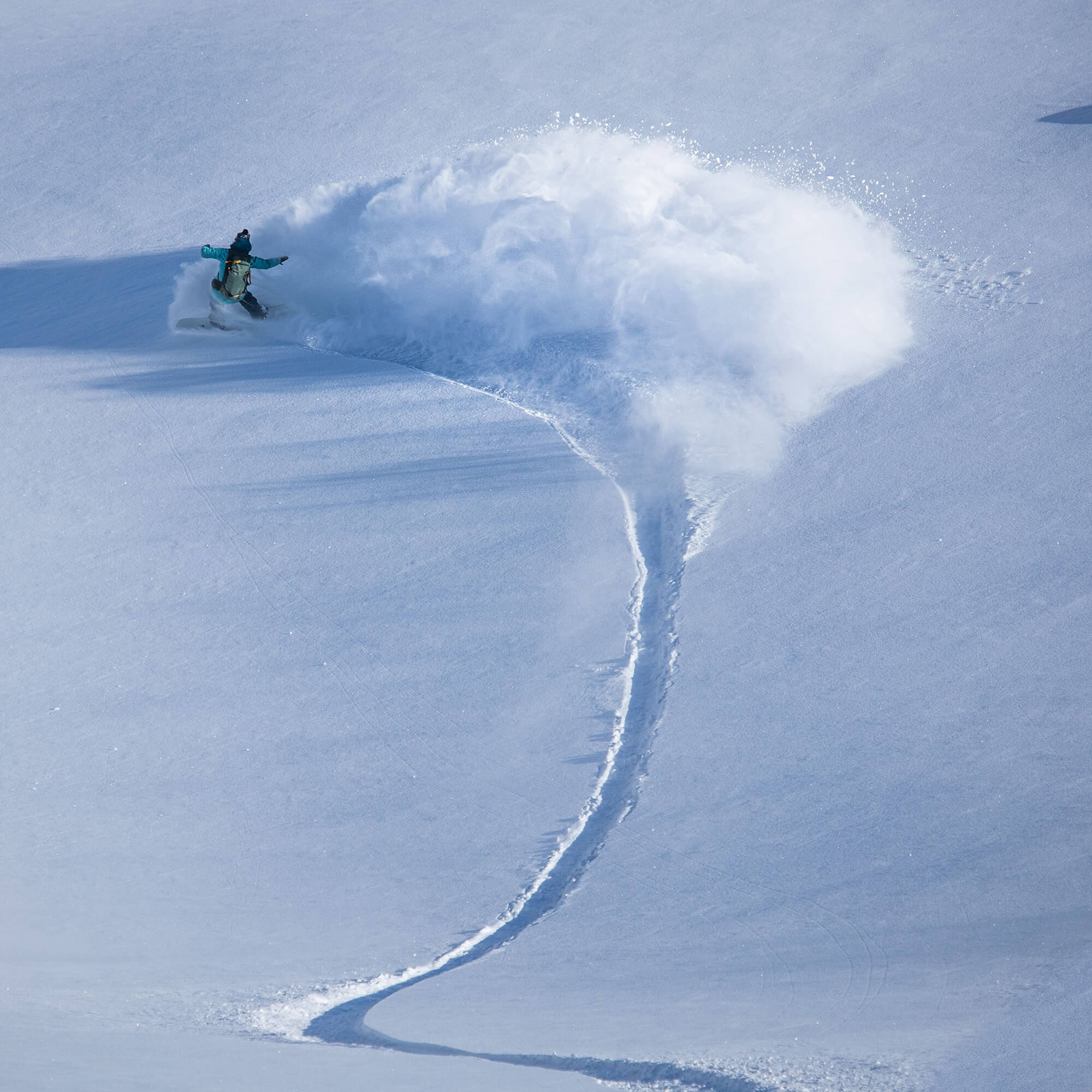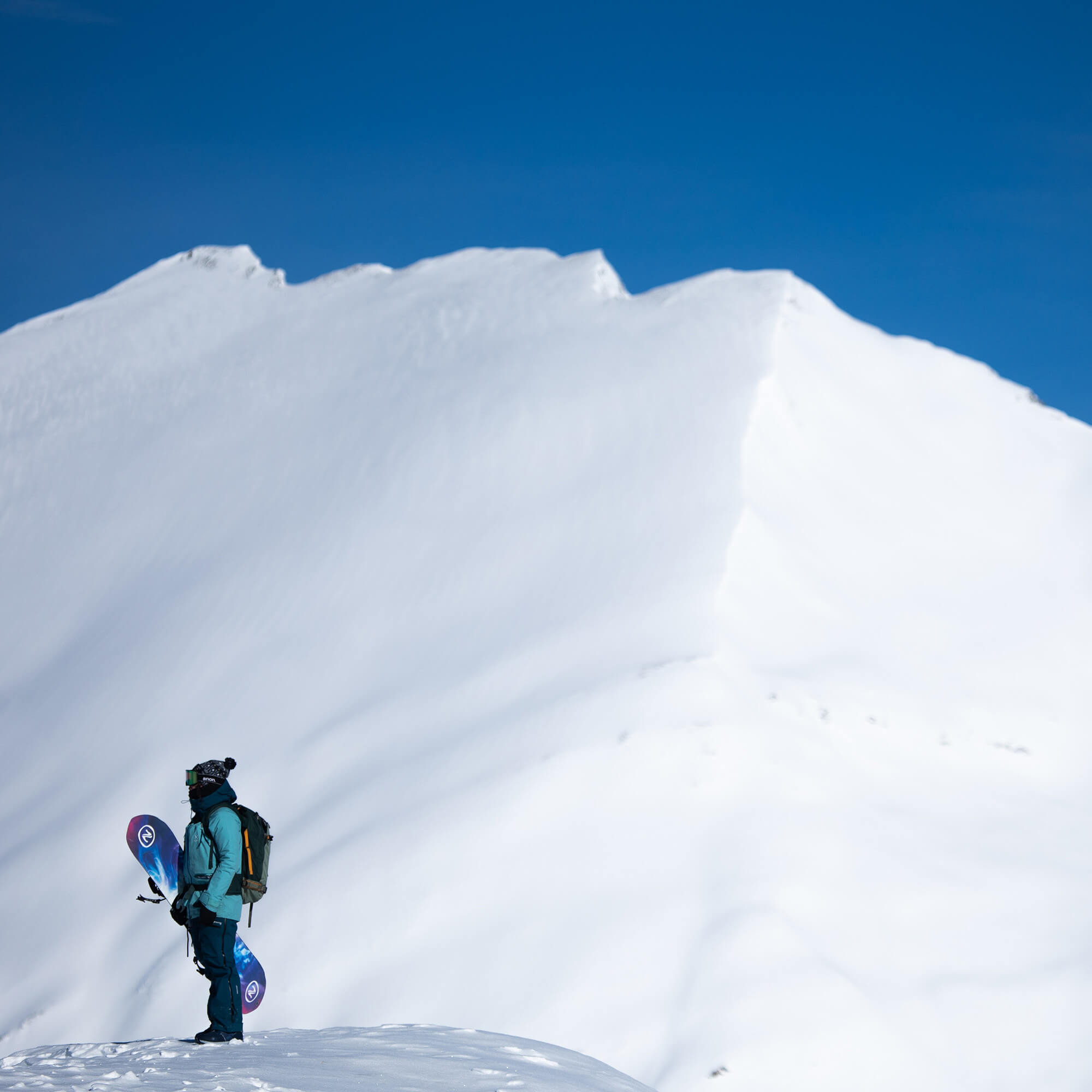 Gamma Freestyle Snowboard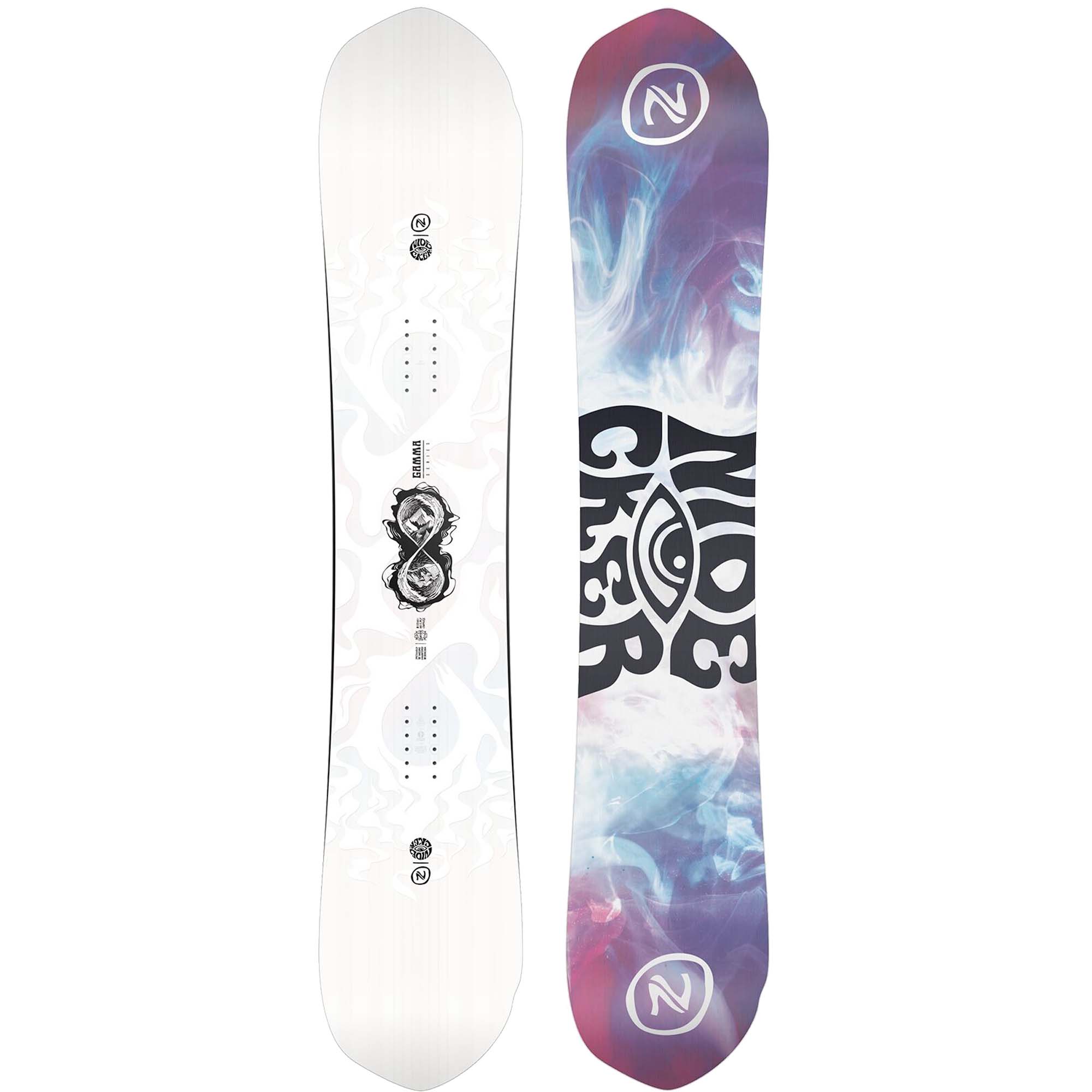 Nidecker Gamma
Uber-creative surfy snowboard made for those who like to express themselves all over the mountain
Save an extra 10%. Read more.
Free UK delivery available
30 days to return
Need some help with this product?
About the Nidecker Gamma
The Gamma is the latest vision from Nidecker engineers' obsession with studying the natural world for new ways to improve snowboarding. With this totally unique-looking board, it looks like they've nailed it once again.

Nidecker has used an asymmetrical shape to create more grip, inspired by the way alpine animals use slightly offset paws to gracefully master the ridgelines of mountain terrain. While the Gamma is a true twin nose-to-tail, the heel and toe edges are shaped differently to account for the inequality in precision you have when turning on each edge. The Gamma's heelside sidecut is quite a bit tighter than the toeside, so it's much easier to stay in total control during frontside turns and carving. This is true both ways, which will be music to your ears if you love to ride switch.

With its twin shape, the Gamma board has been designed for those who can't resist launching tricks on any natural feature in their path. It's mega for scoping out side-hits by the piste, or for taking freestyle manoeuvres into soft slush or deep pow. If natural terrain inspires your tricks, this is the board for you.

With this in mind, Nidecker has used the same Evolution Spoon Nose you'll find on the Alpha and Beta boards, but now with a 3D shape, giving you an epic rolling edge-to-edge feel on the tip and the tail. You get the same smooth turns and float up front, with the added bonus of a looser ride, together with a flat base that complements its pin-sharp precision on edge. Throw in a tested and true Surfy Camrock profile, Master Wood Core, POP Carbon and N-7000 base, and you get a super-fun board you can properly throw around and get creative with all over the mountain.

After all, that's what the Gamma freestyle snowboard from Nidecker is: a creative shape, made for creative riders.
Features Include
Surfy Camrock Profile - Increased floatability and maintains carving performance for a backfoot ride
Premium Sandwich Construction - Steps up the power and response of Nidecker's standard sandwich manufacturing. Adding advanced materials like Carbon and Kevlar gives the board more pop and improves shock absorption
Absorbnid Top Layer - Designed to absorb unwanted vibrations for a more dynamic, responsive and smooth ride
4/2-6 Inserts - 6 rows of inserts every 2 cm allows you to adjust your stance to the optimum position and works with all bindings on the market
Triax Plus Fibreglass - The result of extensive testing. Orientated at 45° to the board and contains different glass densities. This provides consistent torsional flex, better pop and more reactivity on every turn
Master Core Woodcore - The perfect harmony of dfferent wood densities and varieties (poplar, beech, spruce, and paulownia) resulting in a superior weight-to-performance-to power ratio and an ultra-strong, extra-responsive, lightweight core
N-7000 Base - An extremely tough, sintruded base with added carbon nanoparticles that provide exceptional glide
Pop Carbon Fibres - Strategic placement of carbon fibre from the tail to the rear inserts and from the nose to the front inserts results in a more reactive board with increased pop and stiffness. Its vibration dampening qualities make it ideal for more aggressive riding in all conditions
Sintered Base - Durable and highly porous, providing added durability and superior wax absorption for greater overall glide
Asymetrical Twin Shape - True Twin nose to tail, with a tighter heelside sidecut for better control during frontside turns and carves
3D Evolution Spoon Nose - For a rolling edge-to-edge feel
The Lowdown
Length
(cm)

Waist Width
(cm)

Boot Size
(uk)

Set Back
(cm)

Rider Weight
(kg)

153

25.6

6-10.5

0

59 - 75

157

25.6

6-10.5

0

59 - 75
Nidecker has helped to push and progress snowboard design with consistent innovation from their state-of-the-art factory in Geneva
Explore Nidecker