Home

>

Slingfin Crossbow 2 4-Season Ultralight Trekking Tent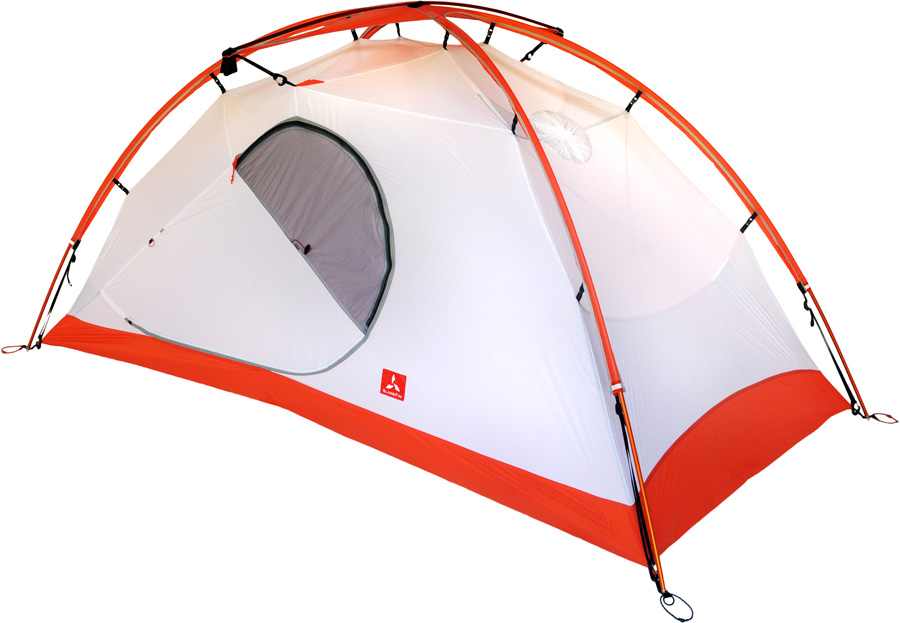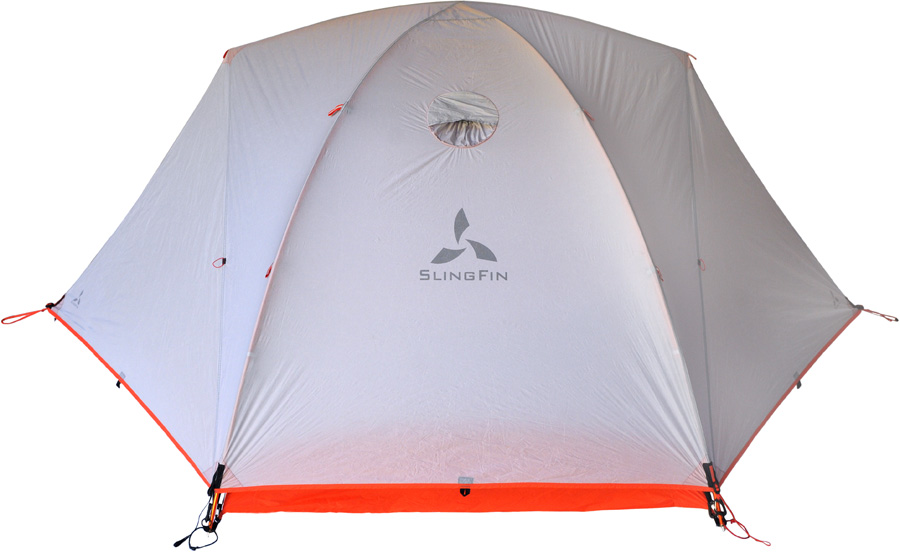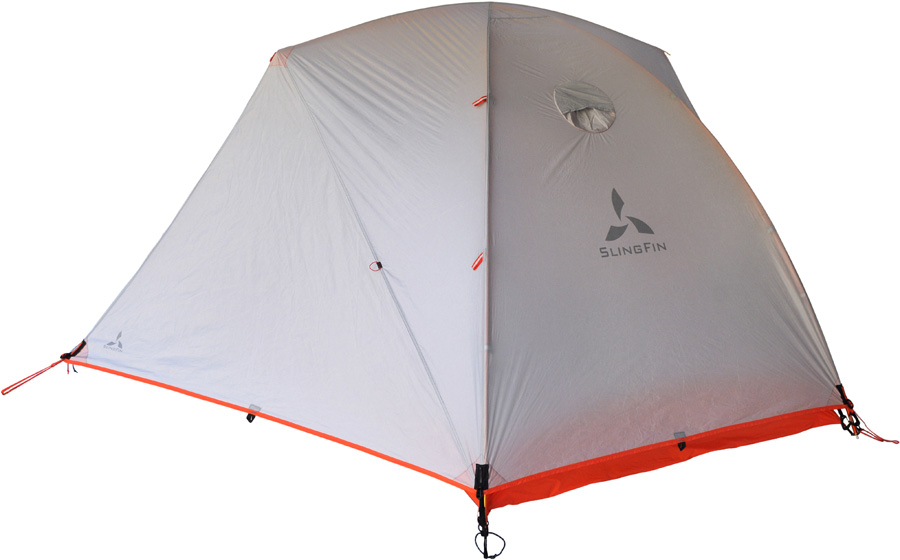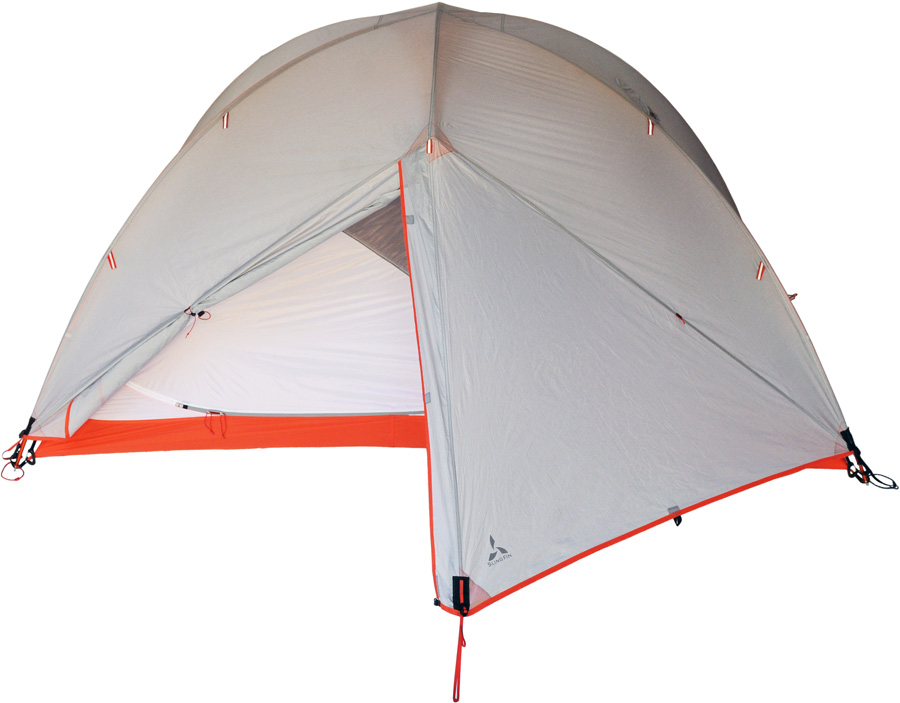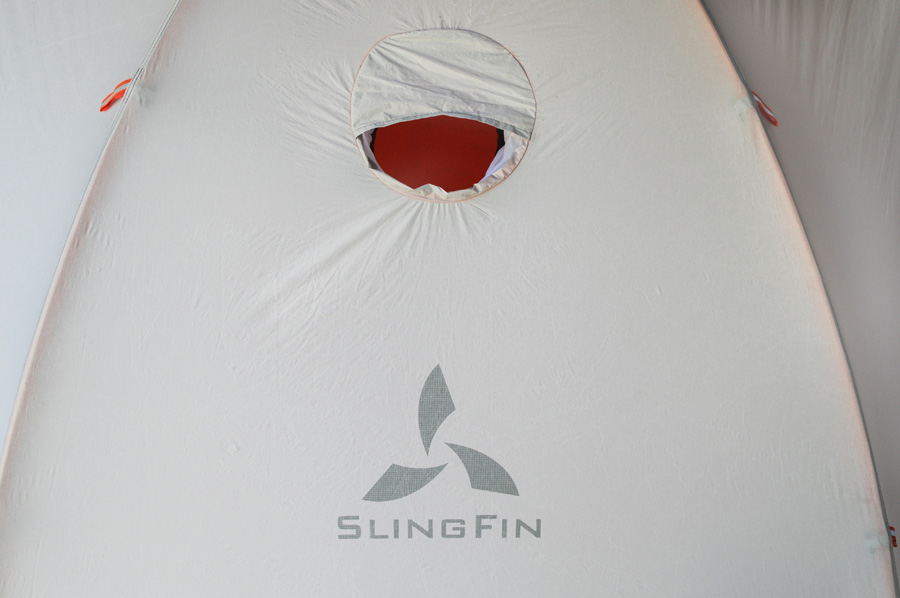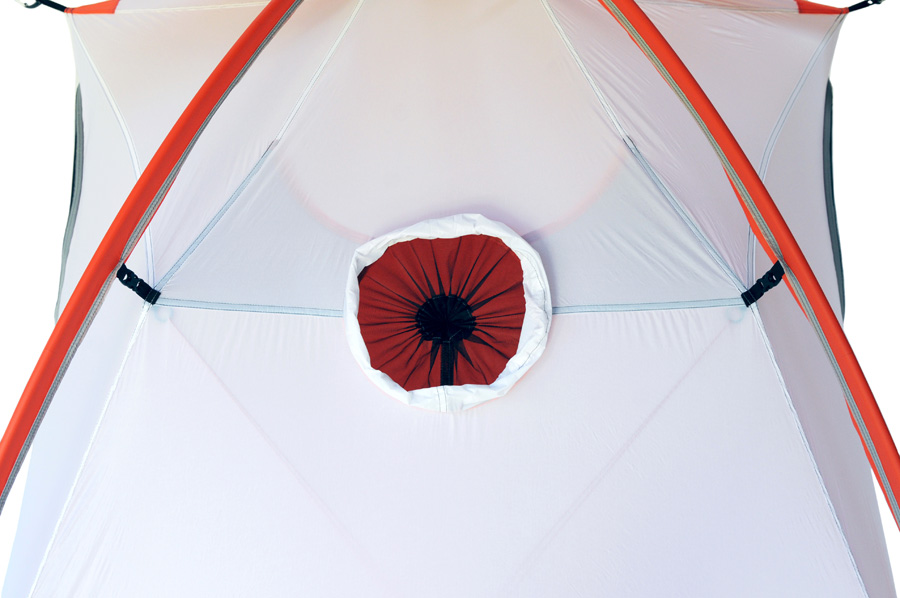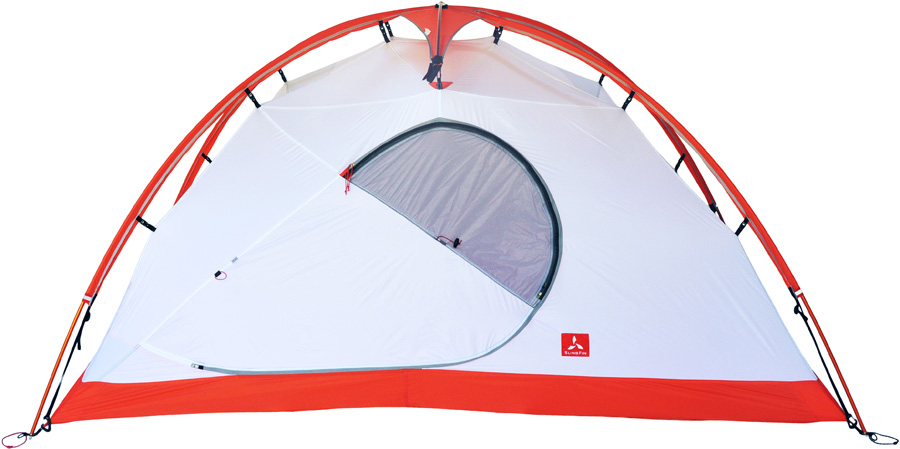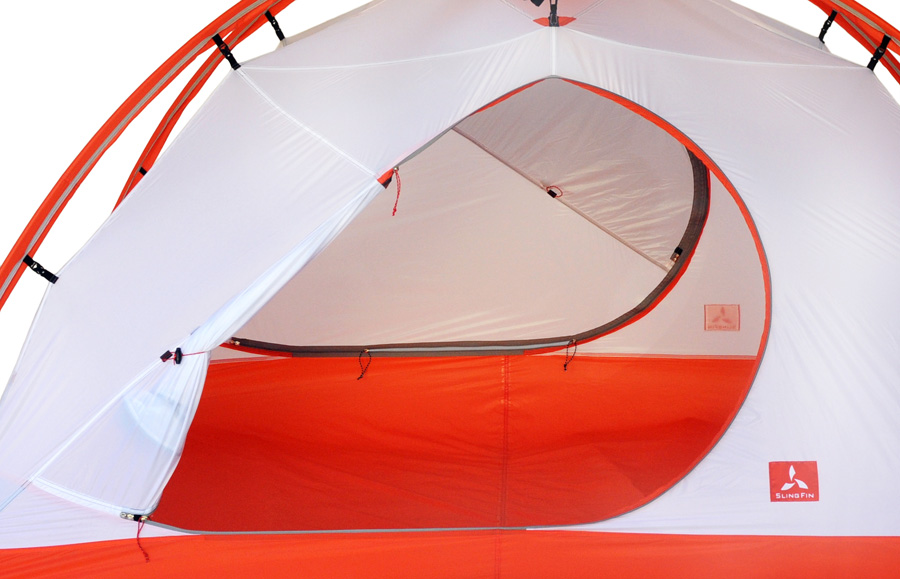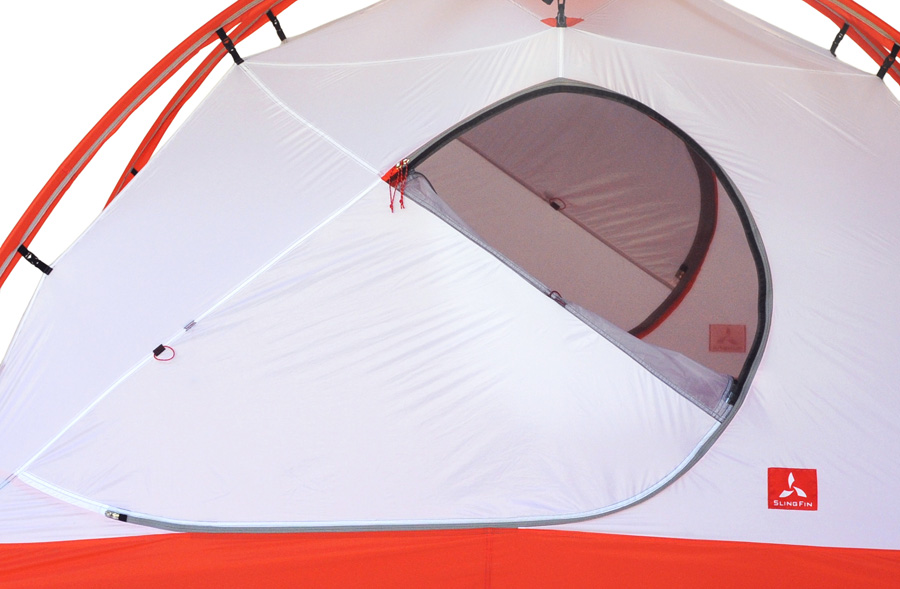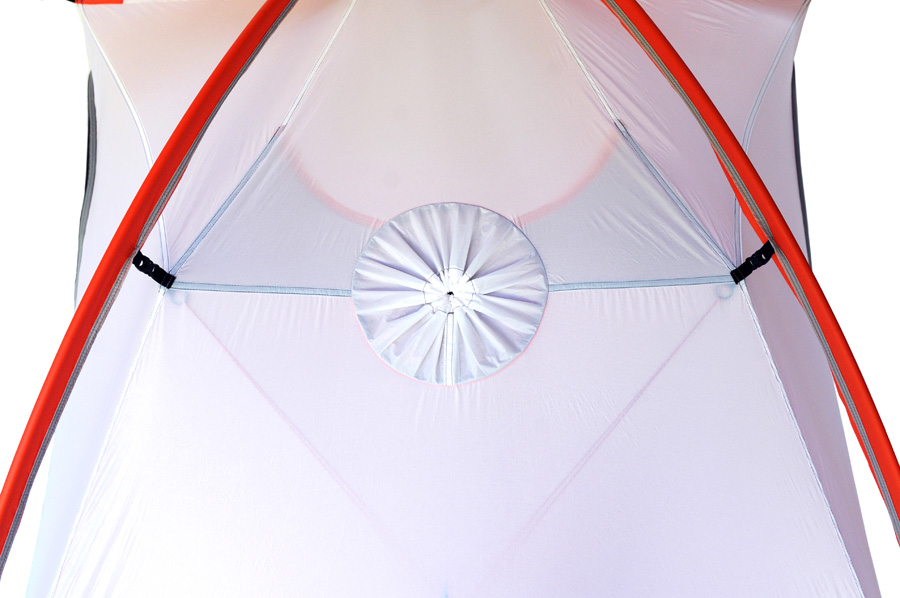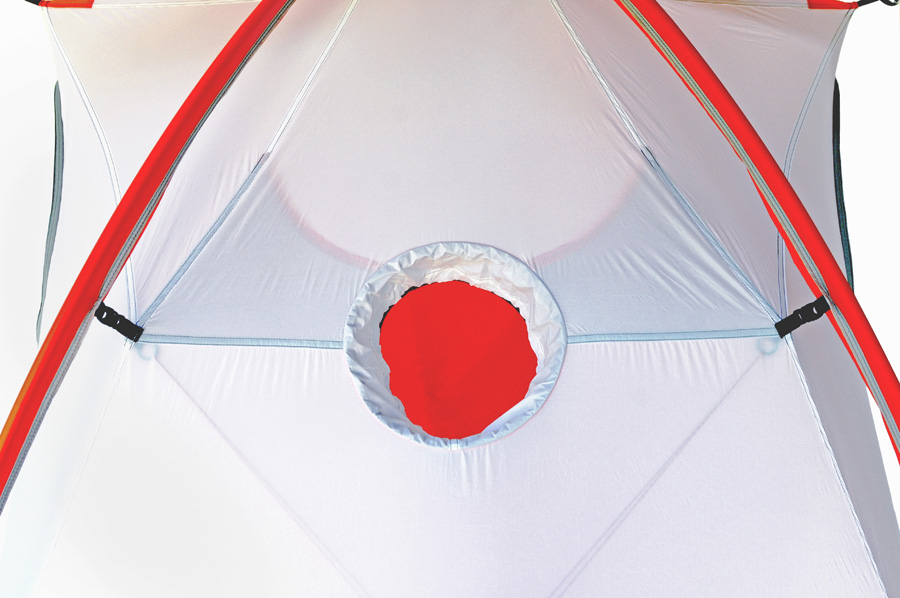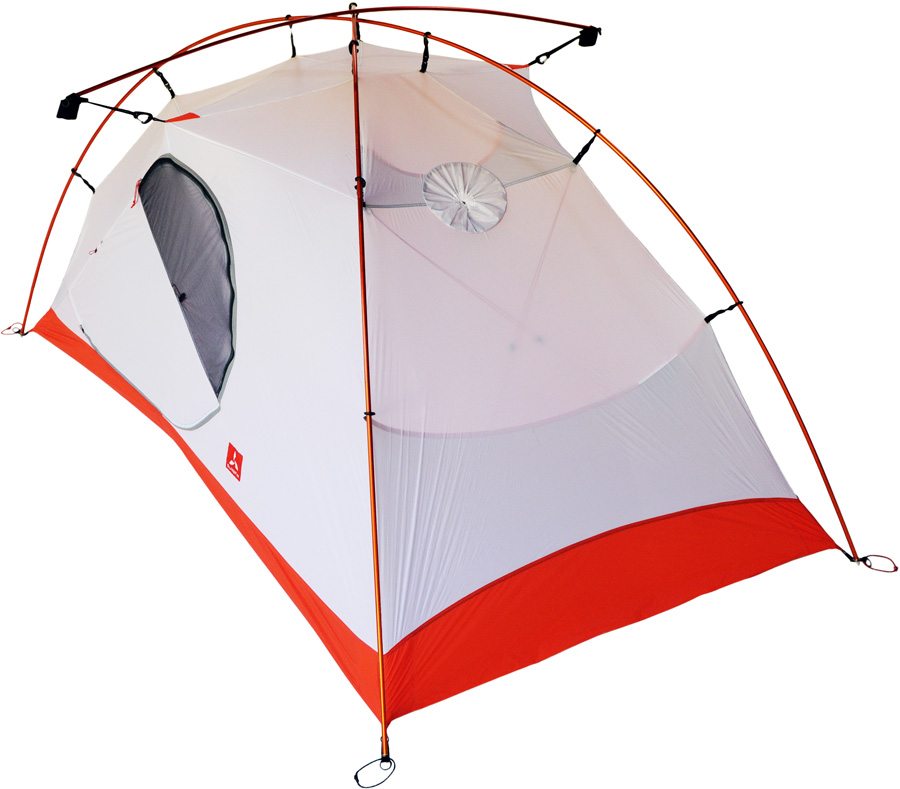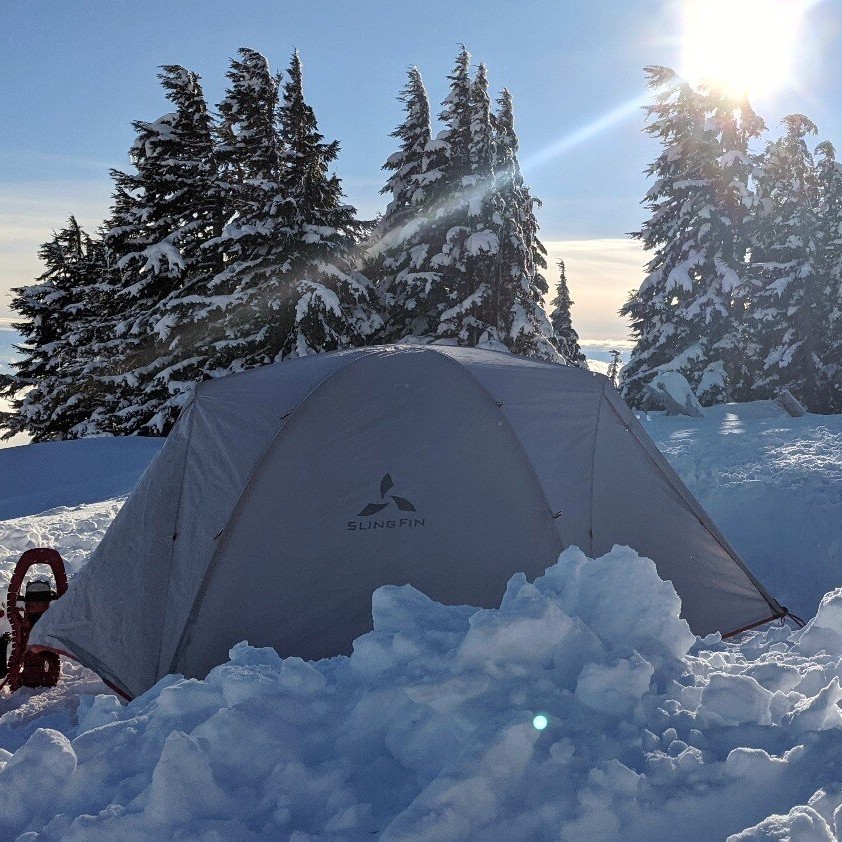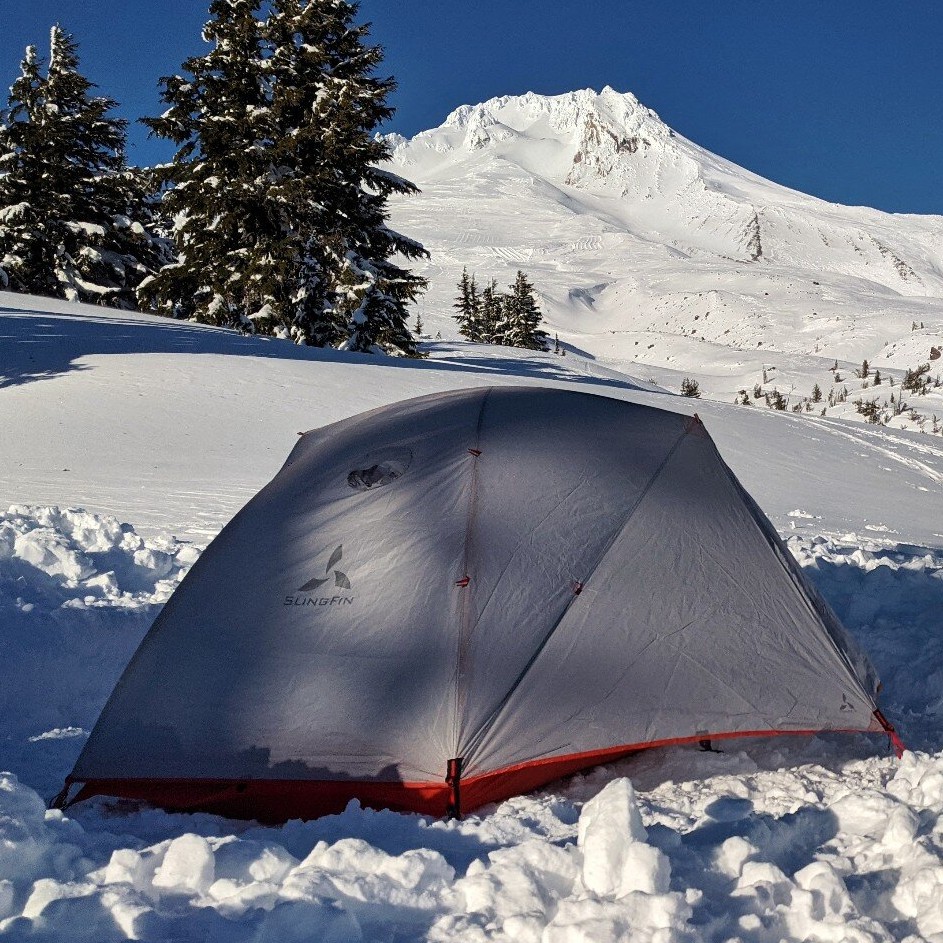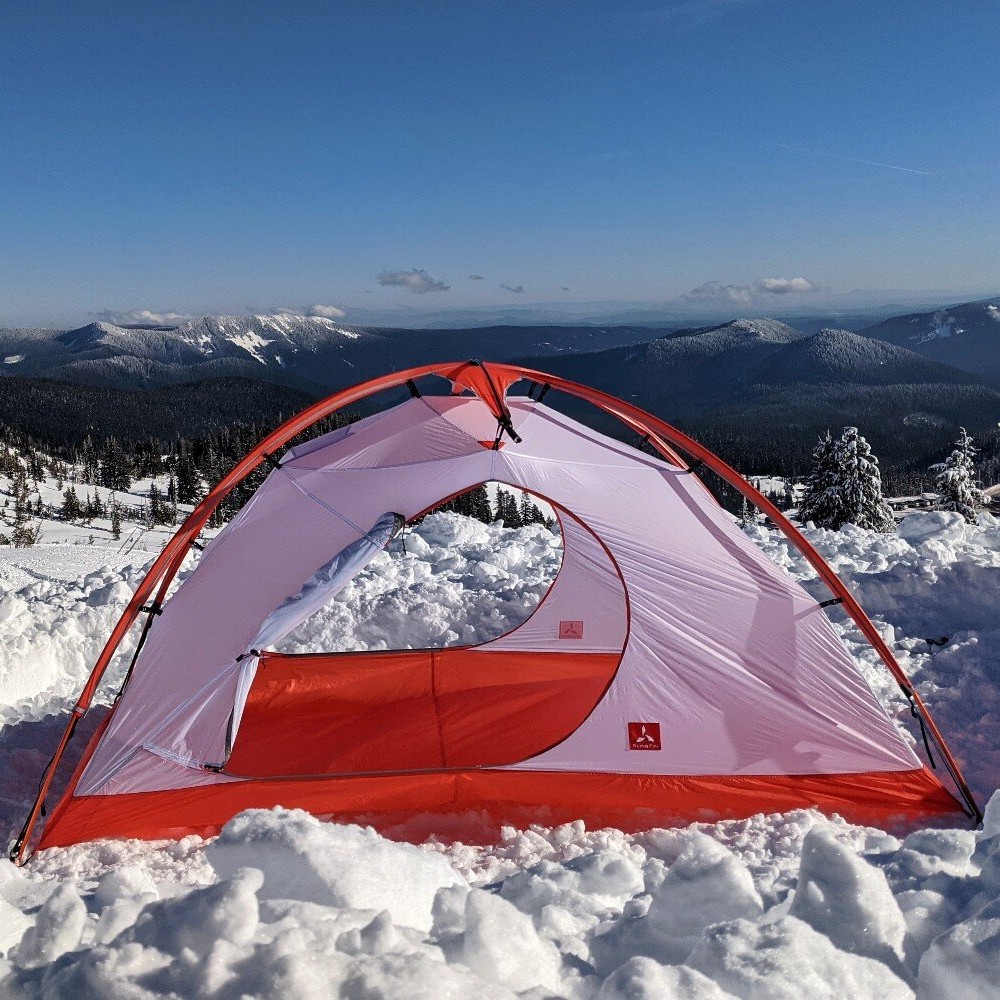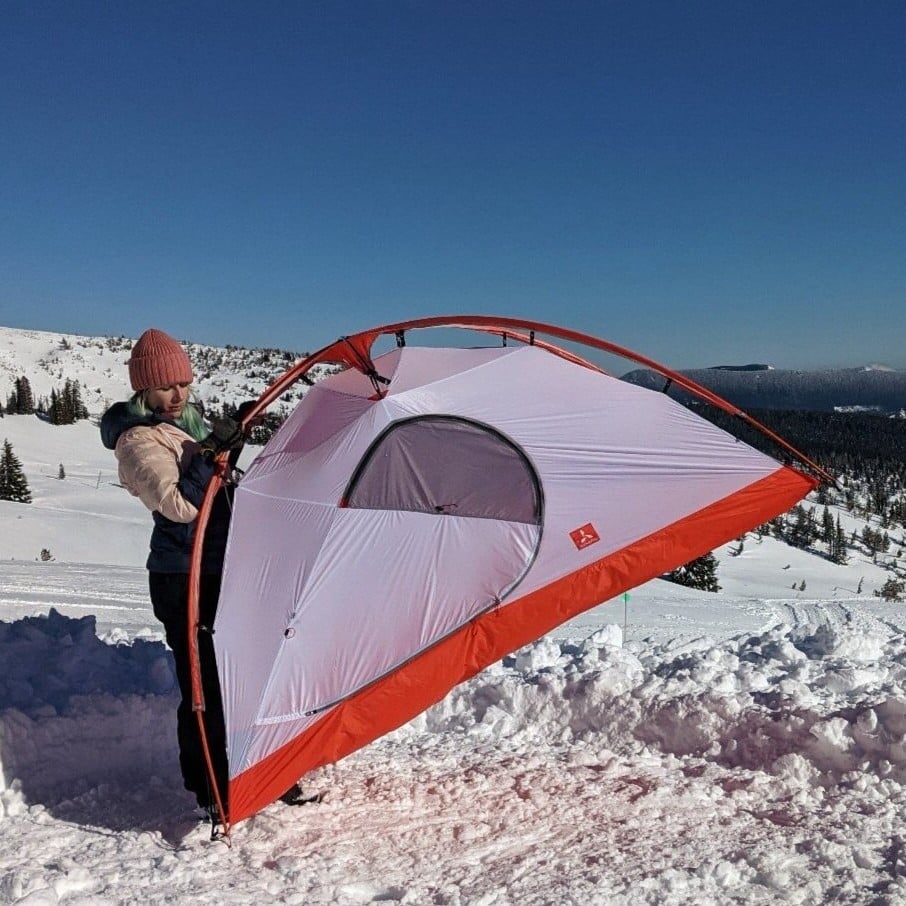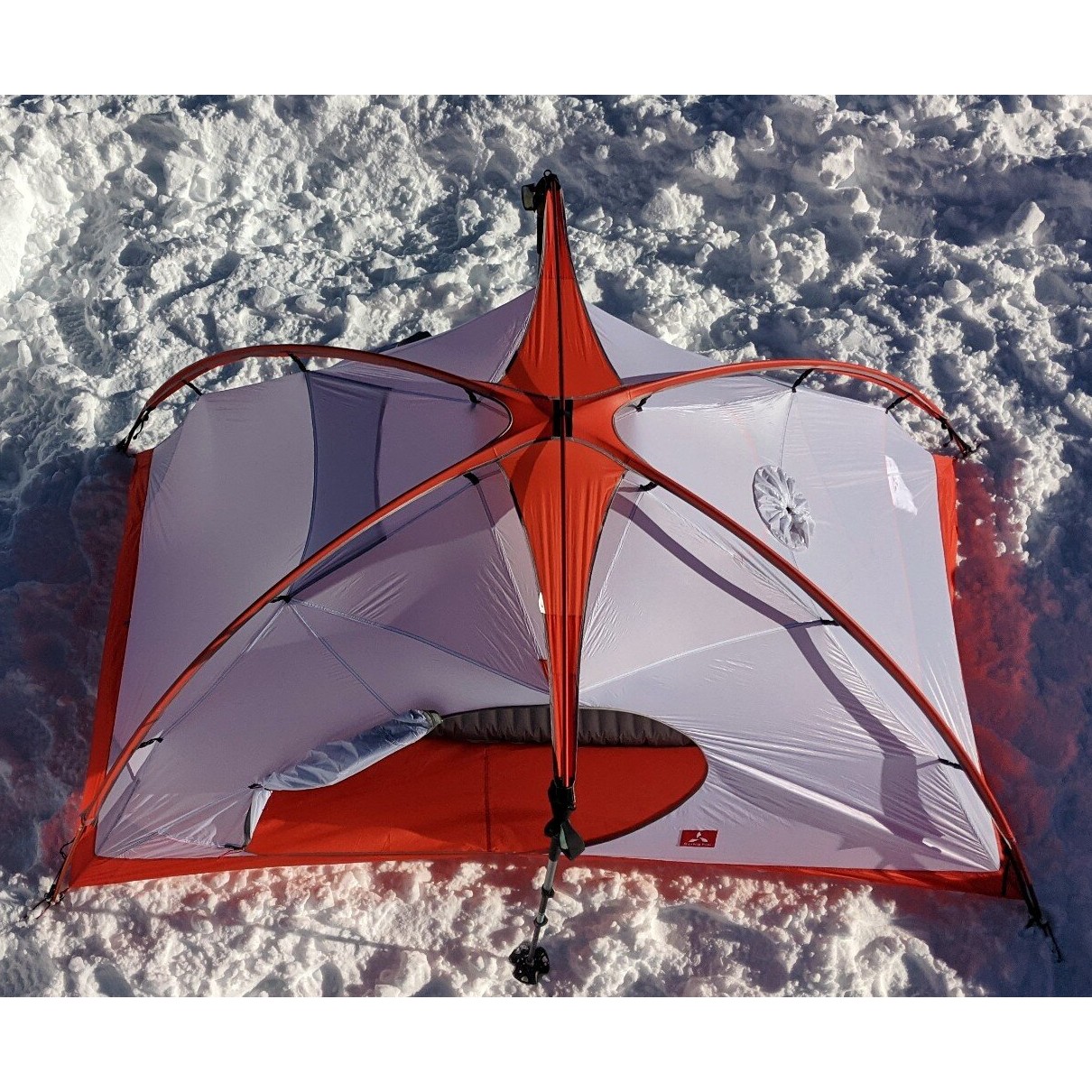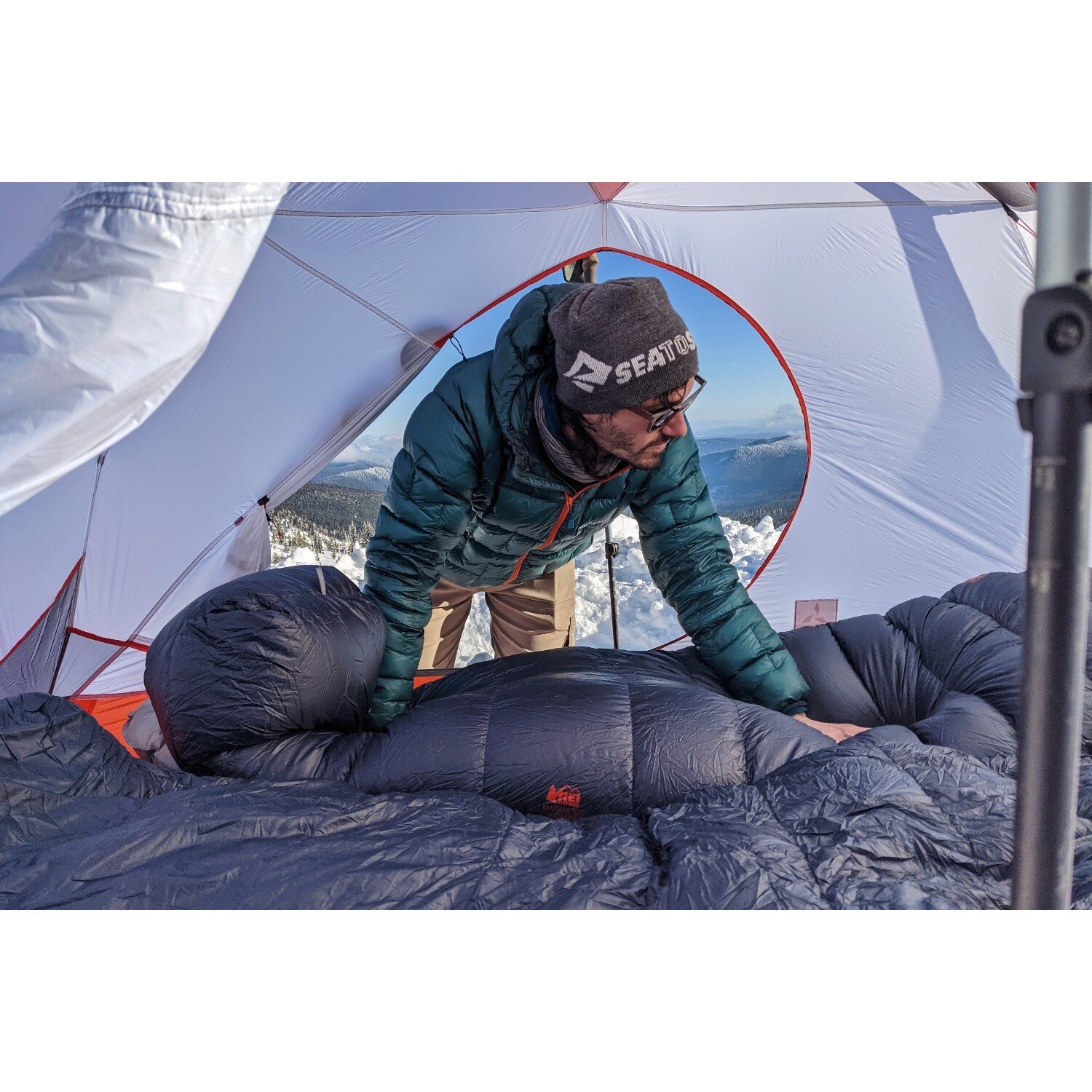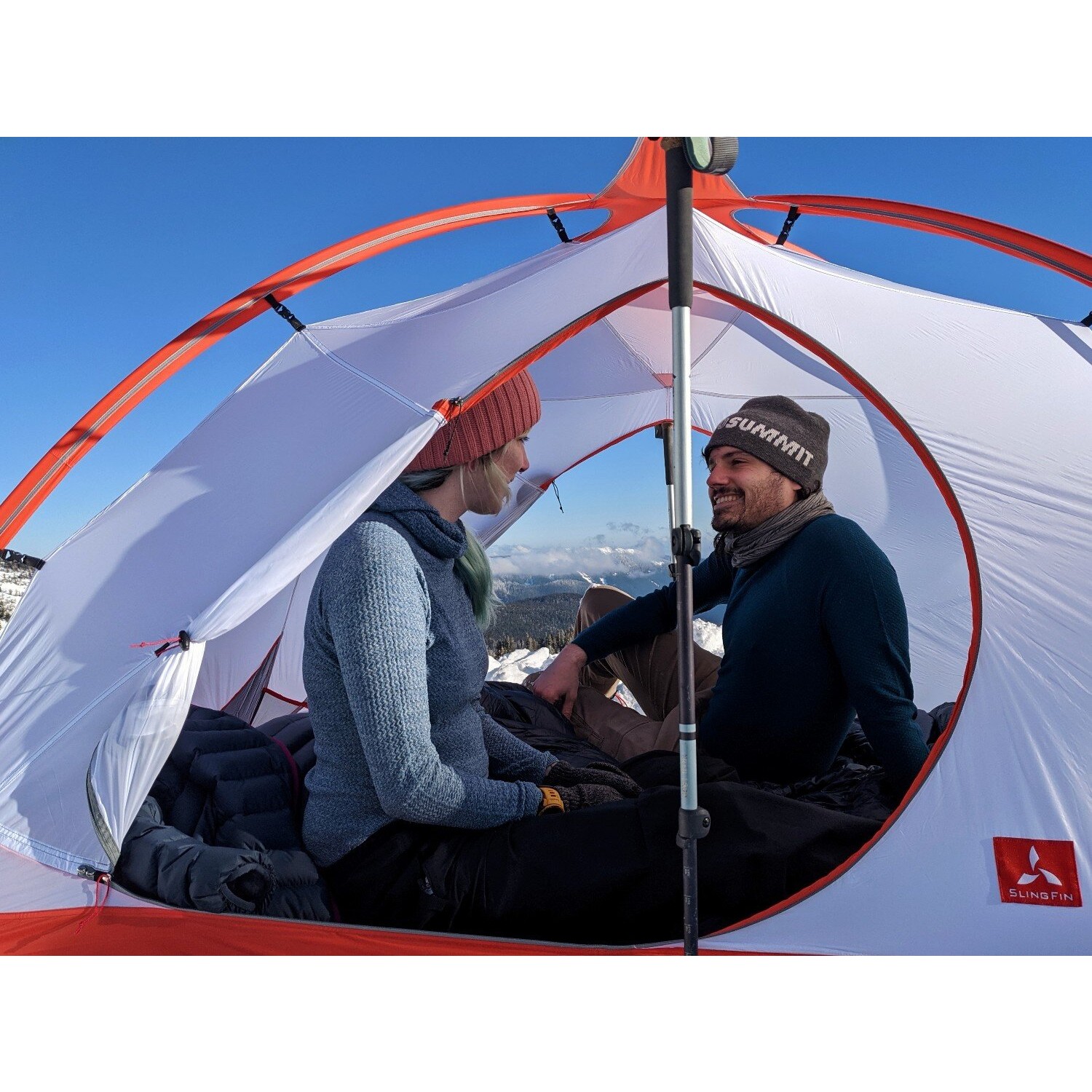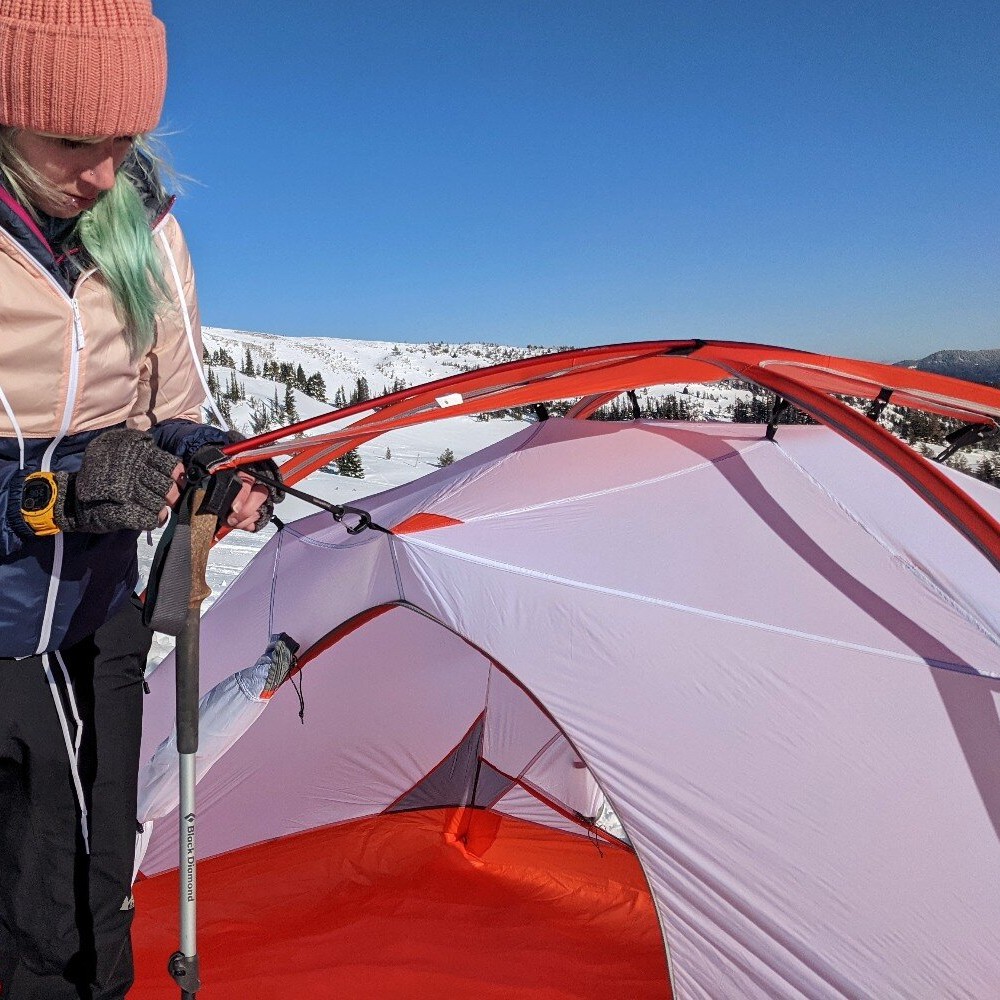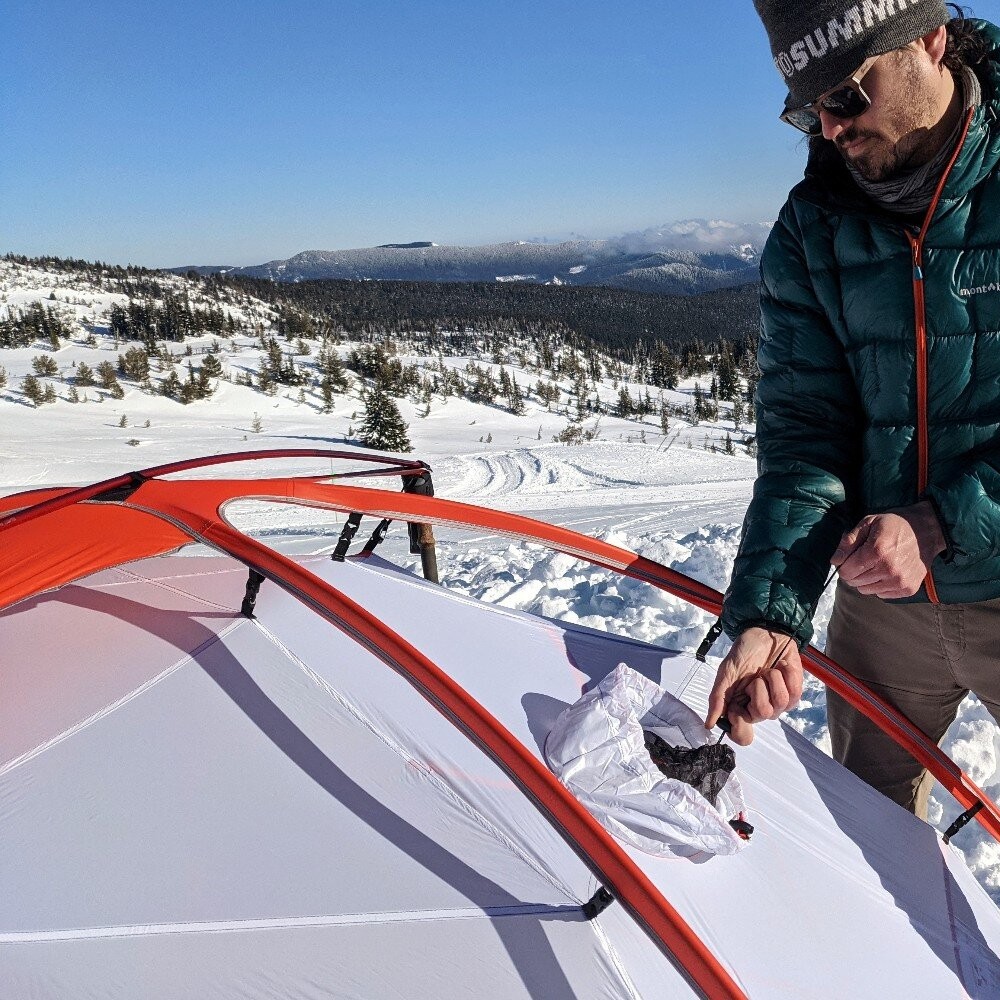 Crossbow 2 4-Season Ultralight Trekking Tent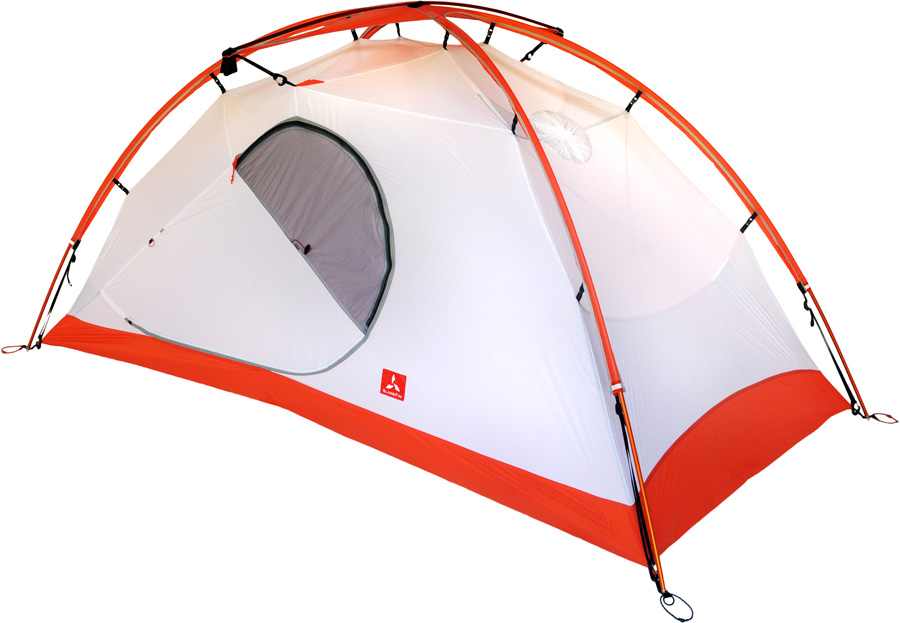 Slingfin Crossbow 2 4-Season
Ultralight & versatile winter-optimised tent for all-season outdoor adventures.
Free UK delivery available
30 days to return
Need some help with this product?
About the Slingfin Crossbow 2 4-Season
The Slingfin Crossbow 2 Four-Season tent combines a premium ultralight design with exceptional strength-to-weight ratio for year-round camping adventures.

The lightest alpine-ready tent in the Slingfin range, the Crossbow 2 4-Season features ultralight ripstop nylon fabrics with silicone waterproof treatment for a balance of low pack weight and weatherproofing with a breathable nylon inner canopy for added protection and patented WebTruss and OutRigger systems for handling harsh weather conditions.

Unique to Slingfin, the WebTruss lets you pitch the CrossBow easily in high winds. Unlike standard pole sleeves, which can lead to pole breakage when pitched in windy conditions, the WebTruss lets you fully set up and tension the pole structure before clipping the tent body to the poles. The WebTruss system lets you set the pole frame in place before pitching while also delivering a greater degree of strength for weight than traditional clip-style tents. Redesigned WebTruss clips make leaving the WebTruss attached to the tent easier than ever before for added convenience. The Crossbow can also be pitched using the DAC Twist Clips (included) instead of the WebTruss in less extreme conditions for a lower pack weight.

A cross-pole design adds extra structural integrity while the innovative OutRigger system lets you attach your trekking/ski poles as additional uprights for further stability against harsh winds or snow loading. A pre-installed internal guyline system can also be utilised letting you tension and stabilise the tent without venturing outside in poor weather.

The freestanding dome is easy to pitch with room enough for two people and gear. The two entrance design features redesigned doors with a larger shape for hassle-free access for both occupants with a vestibule on either side for added storage. The Crossbow features two sets of door panels with an outer ripstop panel to protect against dust and spindrift. In milder conditions, the ripstop door can be rolled back to expose the interior mesh door for added ventilation and to protect against bugs.

The updated design also features numerous venting options including a through-vent in the fly and tent body with both mesh and ripstop options for buggy conditions. Also, the number of pockets has been doubled to keep gear organised and smaller items close to hand.

Slingfin uses only the finest-grade fabrics and materials in their shelters. The updated design uses a lightweight 20D nylon ripstop rainfly and features a double-sided silicone treatment to deliver reliable and long-lasting rain protection. A 15D ripstop for the inner canopy features additional DWR. Floor fabric is 20D nylon ripstop with high-grade PE waterproof treatment to 1800mm HH. Poles are the new, larger-diameter DAC 10.65mm PL delivering one of the best strength-to-weight ratios of any pole on the market.

The Crossbow Footprint (available separately) boosts protection to your tent's floor. The tub footprint (sold separately) lets you pitch the Crossbow without an inner canopy in bug-free conditions for an even lighter 2-season shelter. When added to the Crossbow 2 Four-Season, these products combine to turn your CrossBow into a one tent quiver.

The Crossbow 2 Four-Season tent combines a spacious interior and low pack-weight with a highly-stable design and premium fabrics to deliver a capable alpine tent that's perfect for backcountry ski tours, mountaineering, and fast and light alpine climbing. With its dust-proof canopy fabric and superb wind resistance, the CrossBow Four-Season also makes a great tent for desert camping.
Features
Roomy 2P tent for year-round use
Breathable ripstop body blocks wind, spindrift, dust, & sand
WebTruss adds strength & makes high-wind setup a breeze
WebTruss can be switched out with included DAC twist clips for ~3oz weight savings
Through-vents on fly & tent body facilitate airflow
Tent body through-vent has separate mesh & ripstop layers for buggy conditions
Kickstand vents on vestibule doors provide unrestricted cross-breeze for condensation management
Double dry entry
OutRigger attachment uses your trekking poles to strengthen tent under high winds & heavy snow loads
Pre-installed internal guylines
Mesh door vents allow venting even when it's buggy
Spacious vestibules offer plenty of gear storage space
Toggles connect fly to poles at guy points for stability
Internal ceiling o-rings for gear hanging
Eight internal pockets for endless organizational potential
The Lowdown
Use: 4-season Camping | Alpine | Backpacking | Climbing
Sleeps: 2
Vestibules: 2
Doors: 2
Floor Area: 32 sq ft | 2.97 m²
Vestibule Area: 11 sq ft x 2 | 1.02 m² x 2
Packed Weight: 2.38 kg | 5 lbs 4 oz
Trail Weight: (with WebTruss) 1.94 kg | 4 lbs 4.5 oz
Minimum Trail Weight: (with DAC Twist Clips) 1.84 kg | 4 lbs 1 oz
Poles: 3 DAC PL 10.65mm
Pegs: DAC J-Stakes x 14
Guylines: 10
Floor Length: 234 cm | 92"
Floor Width: 127 cm | 50"
Tent Body Volume: 58.6 cu ft
Vestibule Volume: 50 cu ft
Interior Height: 105.4 cm | 41.5"
Packed Size: 35.5 x 15 cm | 14" x 6"
Rainfly: 20D Nylon Ripstop Sil/Sil 1500mm
Inner: 15D Nylon Ripstop DWR
WebTruss: 20D Nylon Ripstop PE 1800mm
Floor Fabric: 20D Nylon Ripstop SIL/PE 1800mm
Slingfin
Slingfin are founded on the principle of delivering the highest-quality alpine & backpacking tents crafted to stand up to the most inhospitable of conditions.
Explore Slingfin