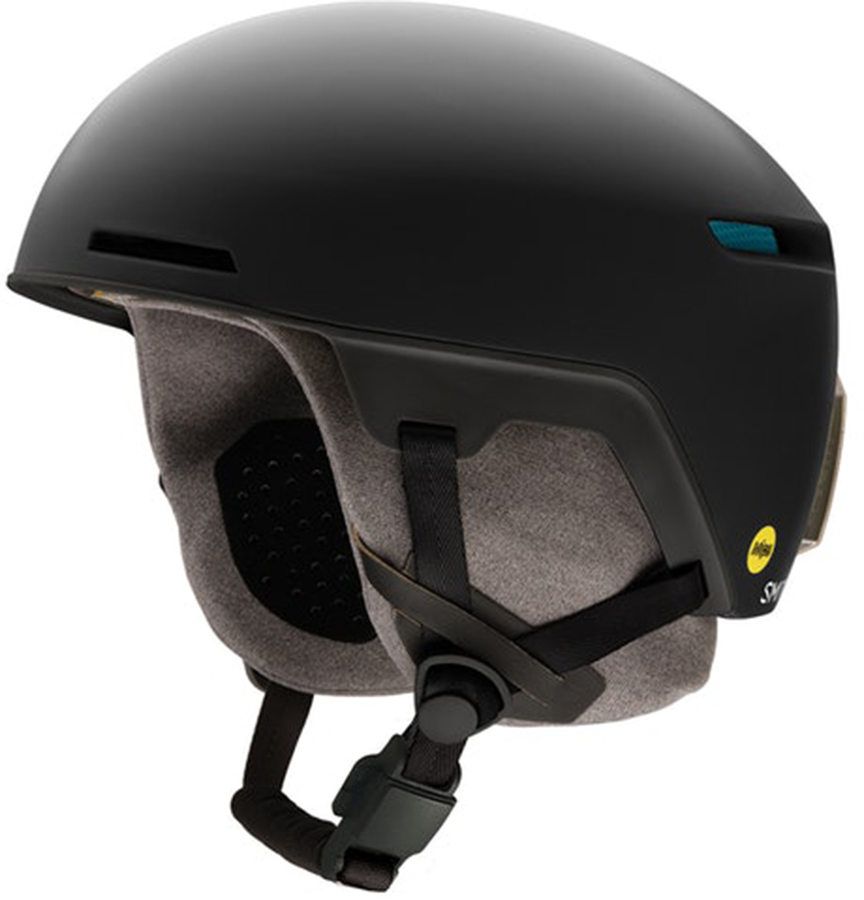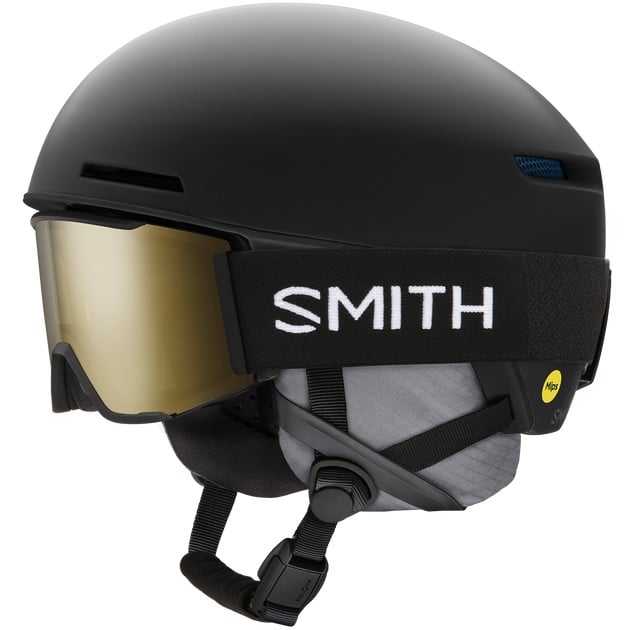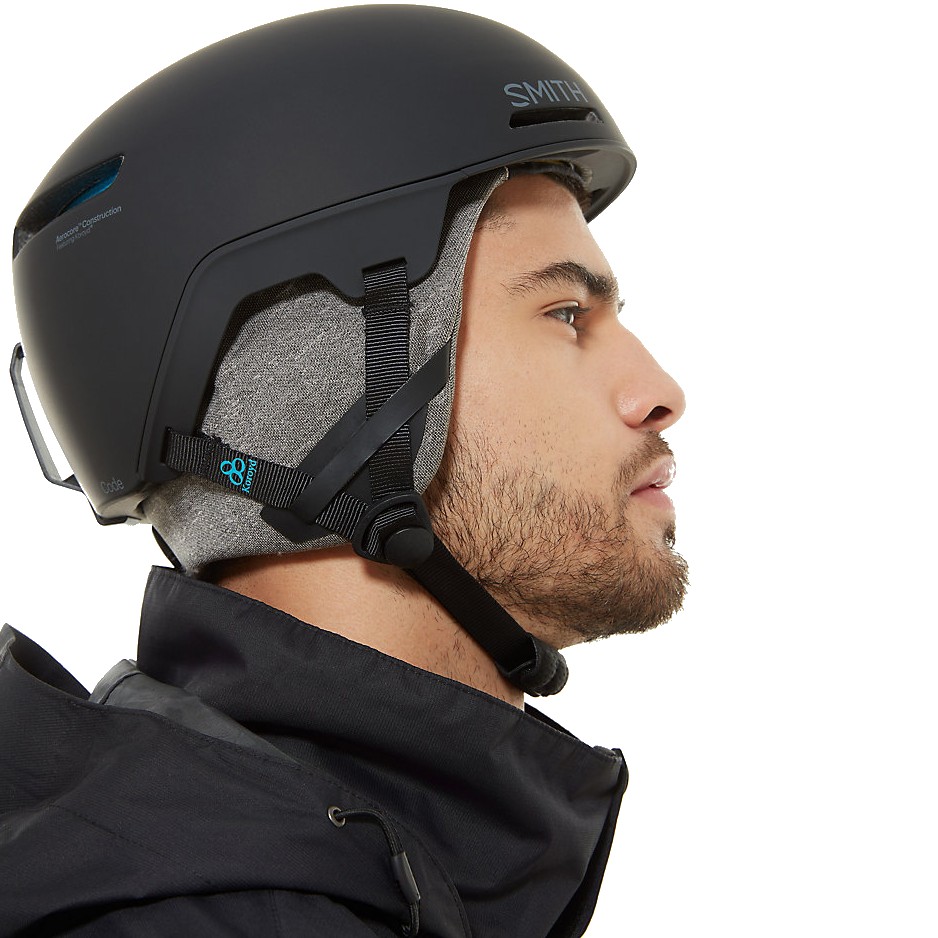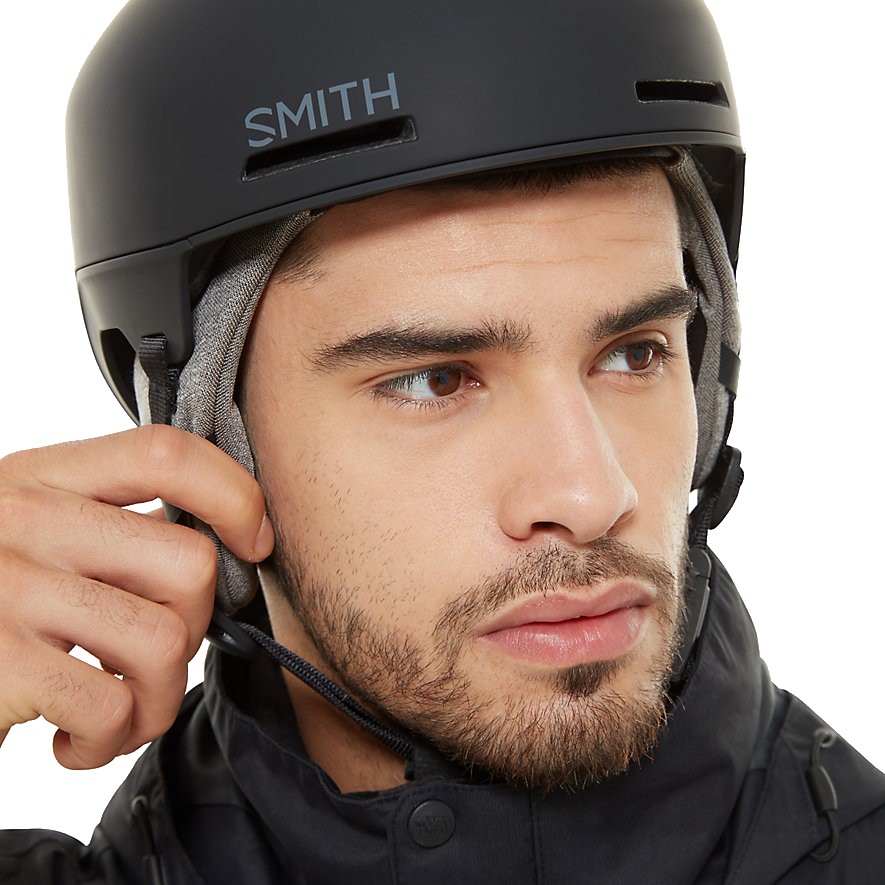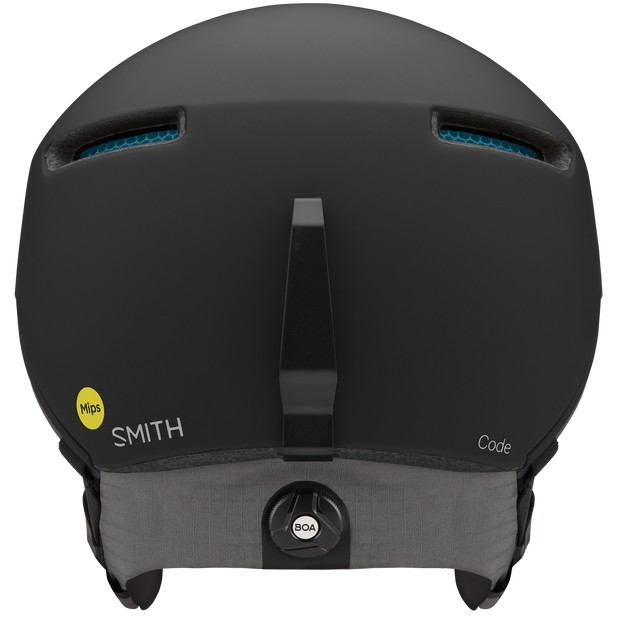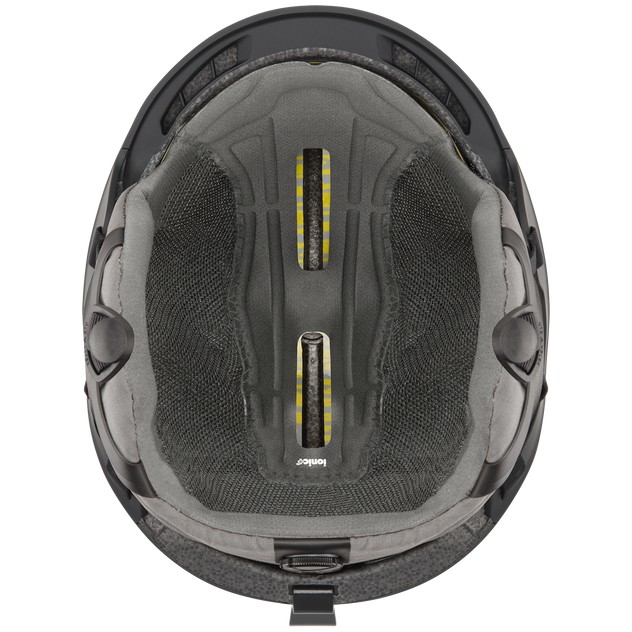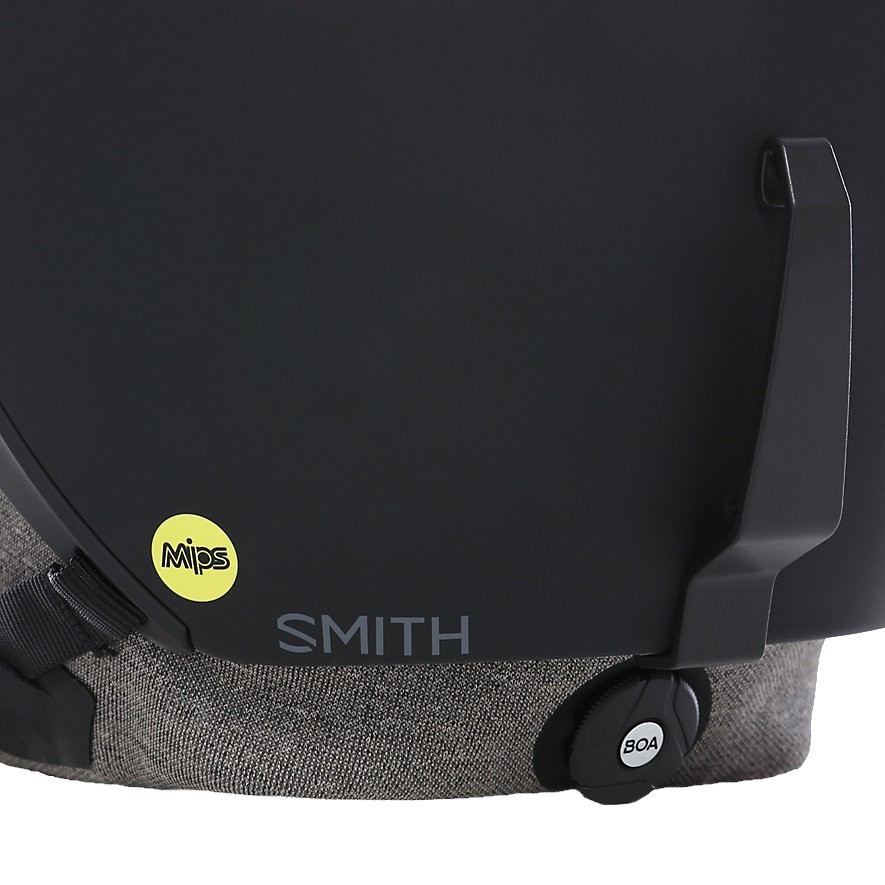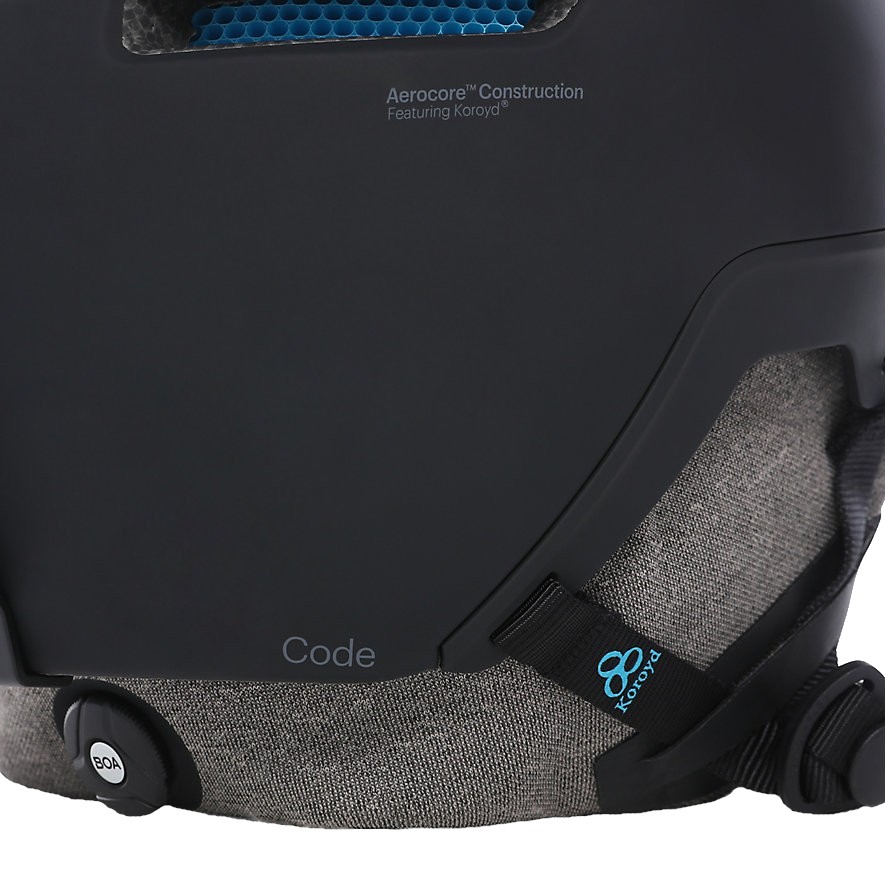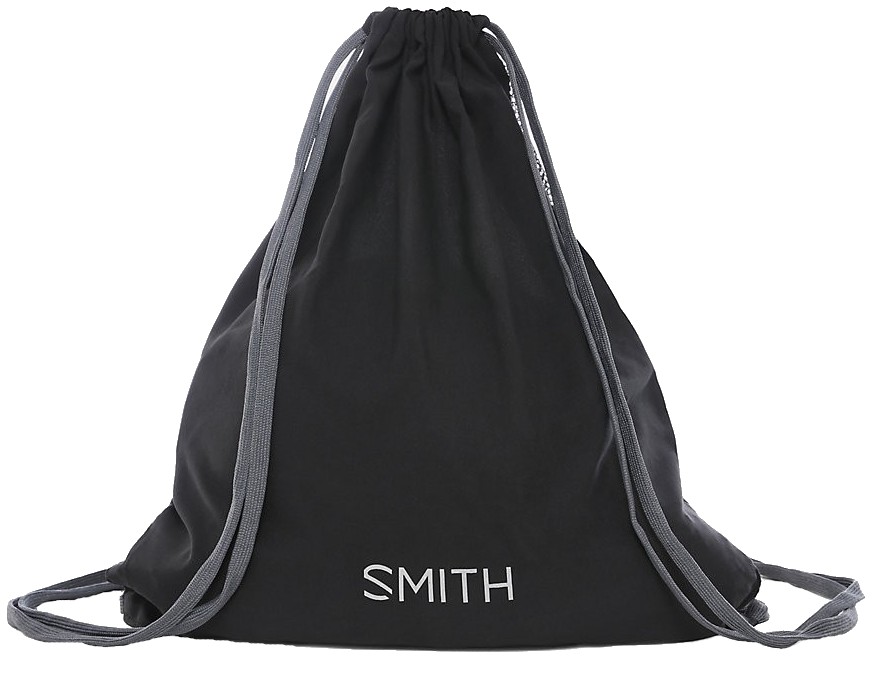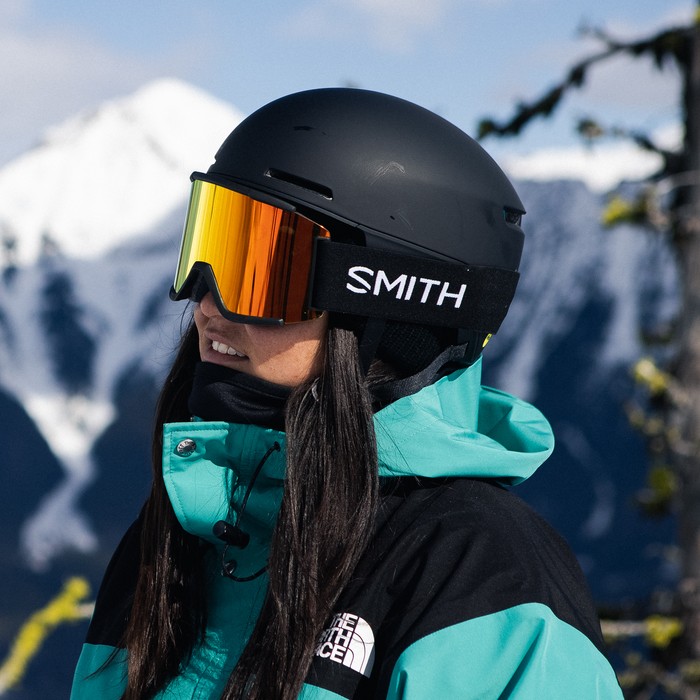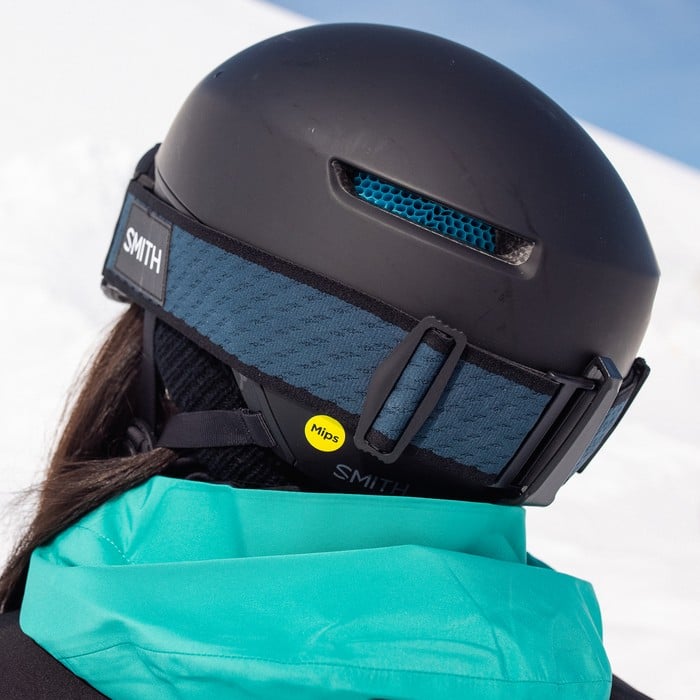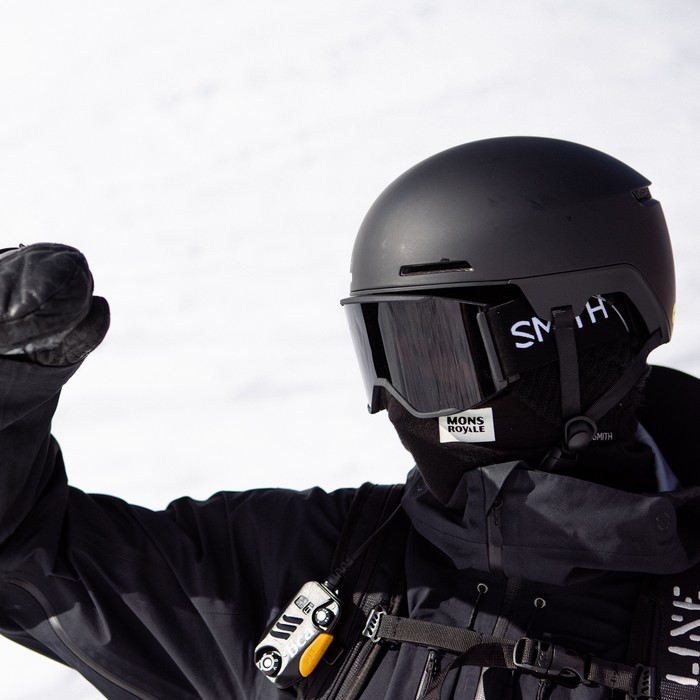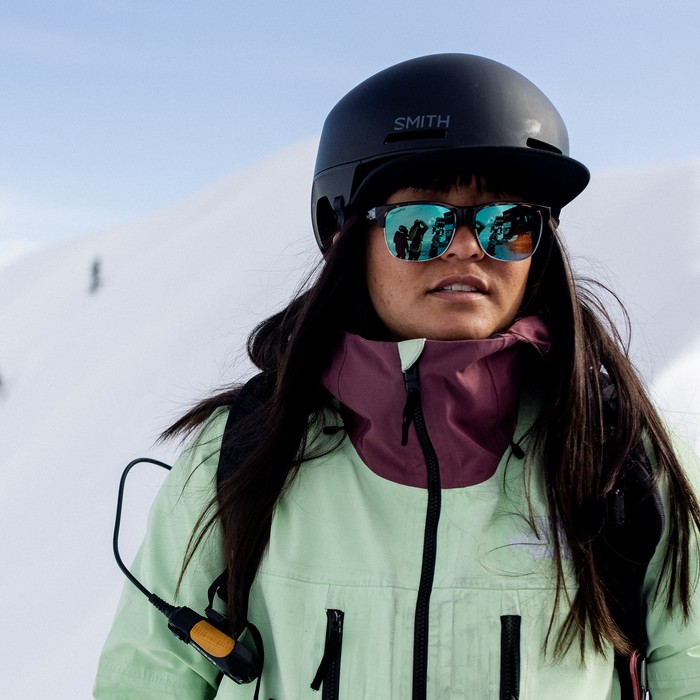 Code MIPS Ski/Snowboard Helmet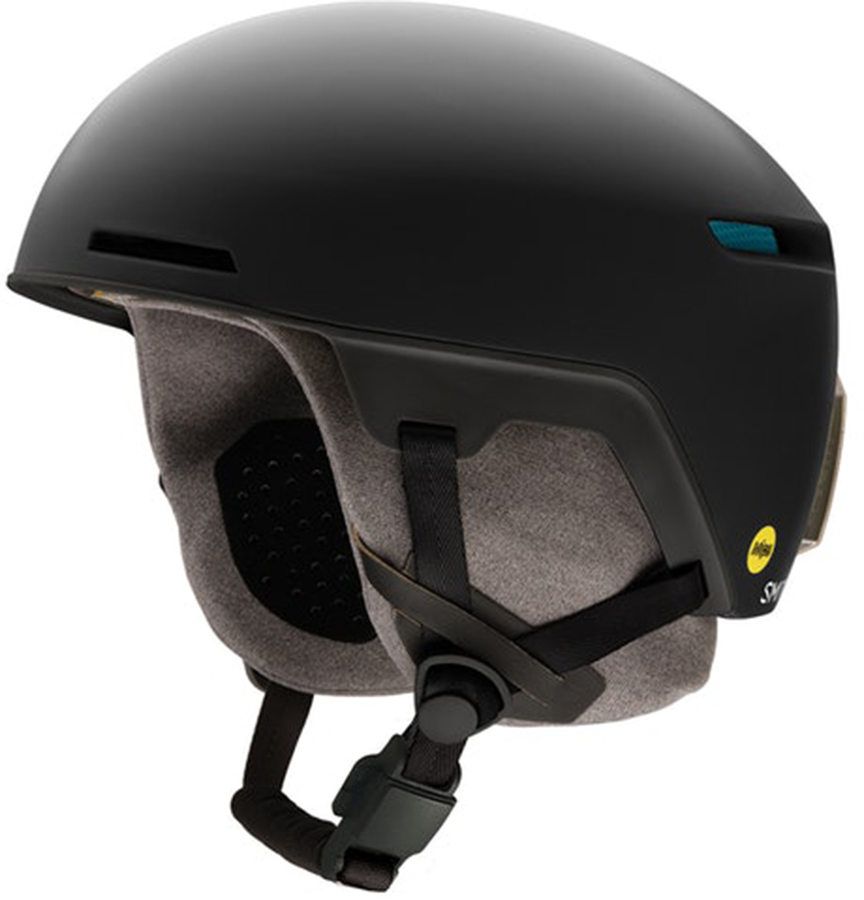 Smith Code MIPS
The Code MIPS is a skate styled tech ski/snowboard helmet with ultimate head protection and comfort from Smith!
Get an extra 10%. Read more.
Free UK delivery available
30 days to return
Need some help with this product?
About the Smith Code MIPS
The Smith Code MIPS ski/snowboard helmet features the best tech Smith has to offer, this awesome skate styled helmet will protect you as you ride in complete comfort.

The Code features an Aerocore construction with Koroyd offering improved temperature regulation, increased airflow and increased impact resistance. The combination of EPS and revolutionary Koroyd allows for more breathability throughout the helmet without sacrificing protection or comfort. This means that air can flow freely through the helmet, helping to expel hot air and allowing cool air in.

Smith's lightweight in-mold shell uses a low profile, lightweight construction with an EPS liner to reduce overall weight further for adeded comfort. The Code offers complete goggle integration with AirEvac2 ventilation drawing heat out of the goggle creating clear vision. The fit is fully adjustable with a Boa FS360 fit system. The 360° halo design enables tightening around the circumference of the helmet as apposed to only the rear. This guarantees a perfect fit maximising comfort and performance.

Smith have strategically placed Airflow vents for best climate control in all conditions maximising airflow and heat exhaustion in warmer temps while reducing cold air drafts. The Technical knit liner has a beanie like fit and comfort but is also beanie compatible so you have the choice of wearing your favourite beanie or stick with Smiths Tech liner. The Wayfinder Strap System featuring Fidlock is a great simple, functional system that will help putting the helmet on and off with ease.

This model comes complete with MIPS technology which reduces the rotational forces exerted on the brain during a collision and offers superior protection and injury prevention. This is done by creating a sliding layer between the outer shell and your head. During impacts the rotational force is decreased reducing damage to the brain which is best to counter angled, rotational falls.

The Code ski/snowboard helmet from Smith is a great skate style protective helmet that's packed with the best tech Smith has to offer. This helmet offers superb airflow and ventilation so what ever condition you are in you will stay comfortable and safe on the mountain.
Features Include
InMold Shell - Lightweight polycarbonate shell teamed with an EPS liner for maximum protection with a sleeker profile
Aerocore Construction - Unique to Smith, this construction utilises Koroyd to reduce weight, increase airflow and increase impact resistance
AirEvac 2 - Channels in the helmet draw air from under the brim and vent it strategically around the helmet to reduce the risk of goggle fogging
Airflow Climate Control Vents - Strategically placed fixed vents for best ventilation in all conditions
BOA FS360 - Totally customised fit with a 360 degree halo design to give a snug yet supremely comfortable fit
Technical-knit Lining - Provides a beanie like feel and fit for added comfort
Beanie Compatible - Capable of beanie use with the helmet
Removable Goggle Lock - Removable goggle lock to keep goggle strap in place
MIPS Technology - Multi-directional Impact protection system. The helmet's outer layer can slide relative to the head, absorbing and distributing more rotational energy. The MIPS system offers excellent injury prevention and protection from angled impacts.
The Lowdown
Smith
Constantly striving to create innovative products made to the highest standards possible, Smith Optics have been crafting some of the world's best goggles, helmets and sunglasses since 1965.
Explore Smith