Home

>

thirtytwo TM-2 Jones Men's Snowboard Boots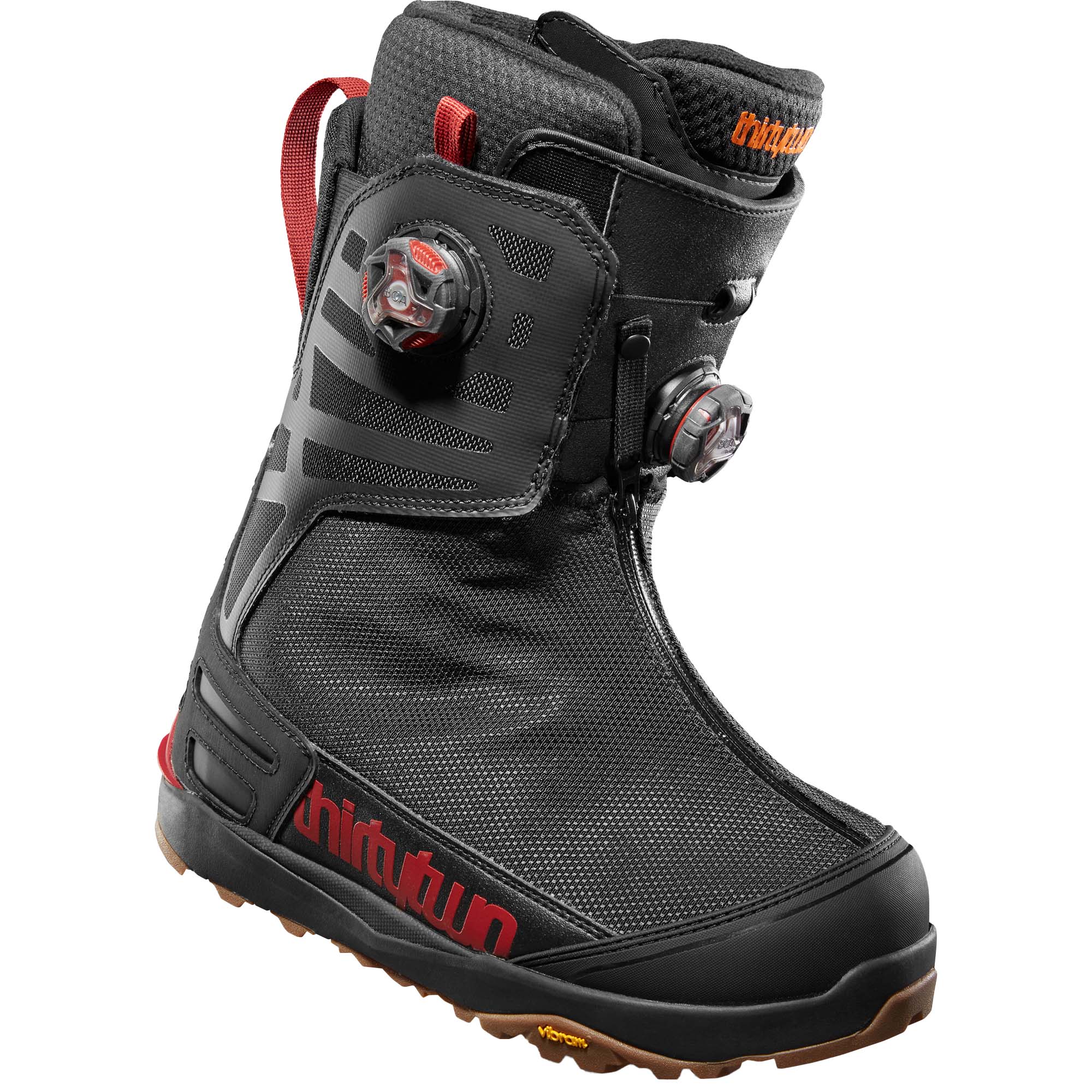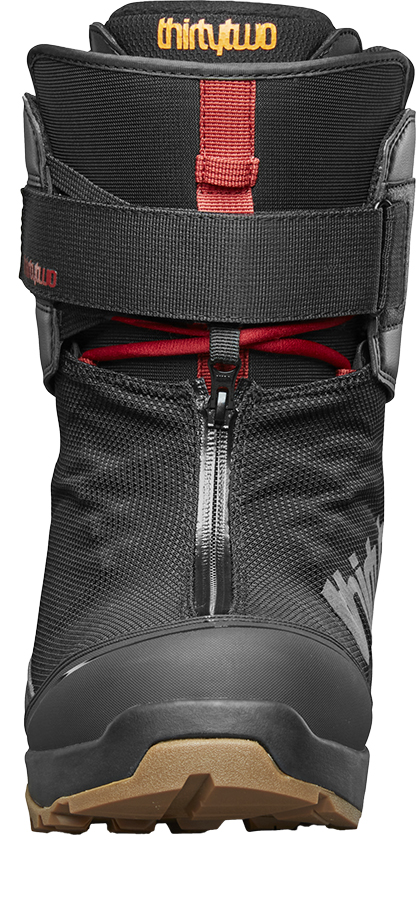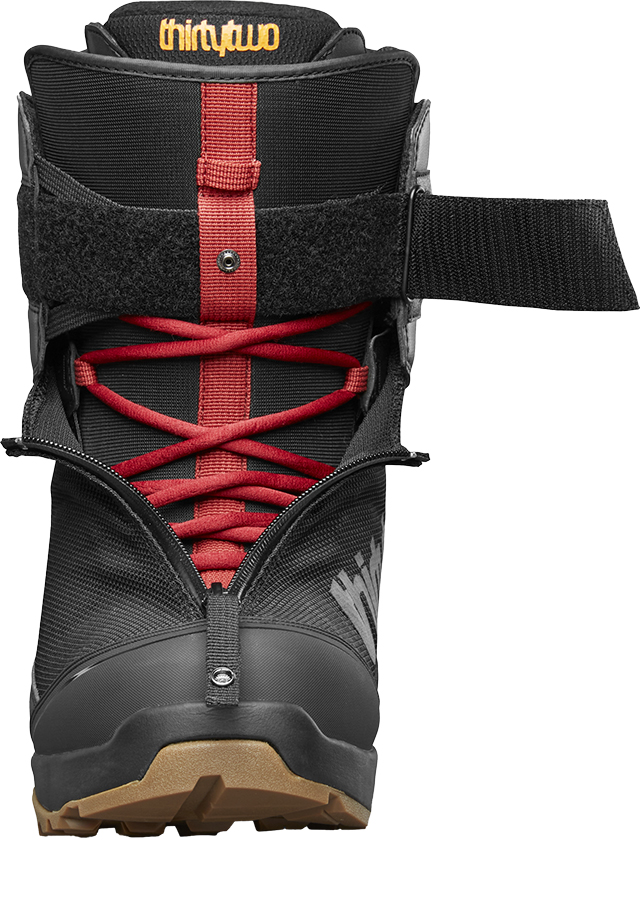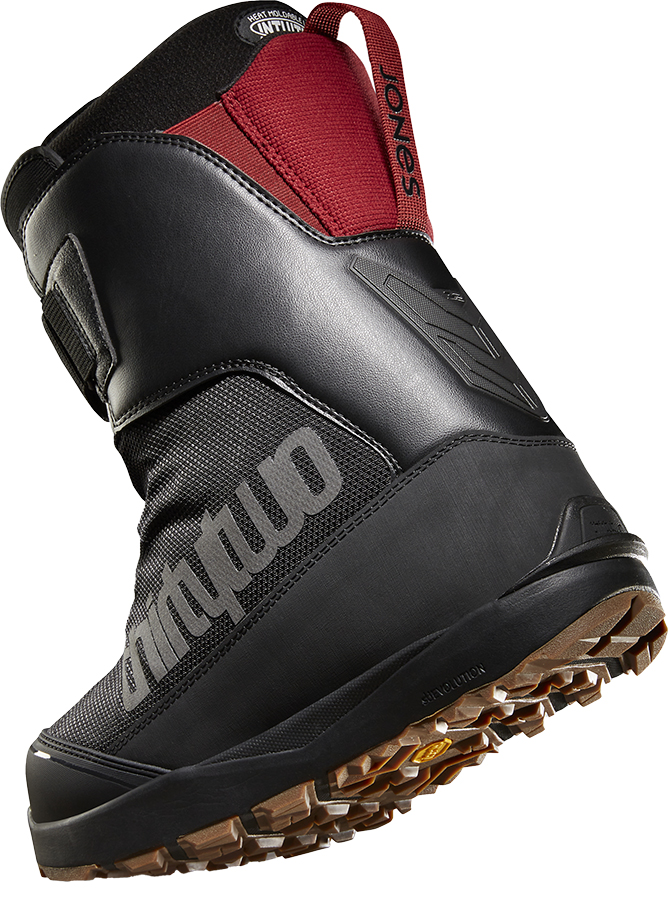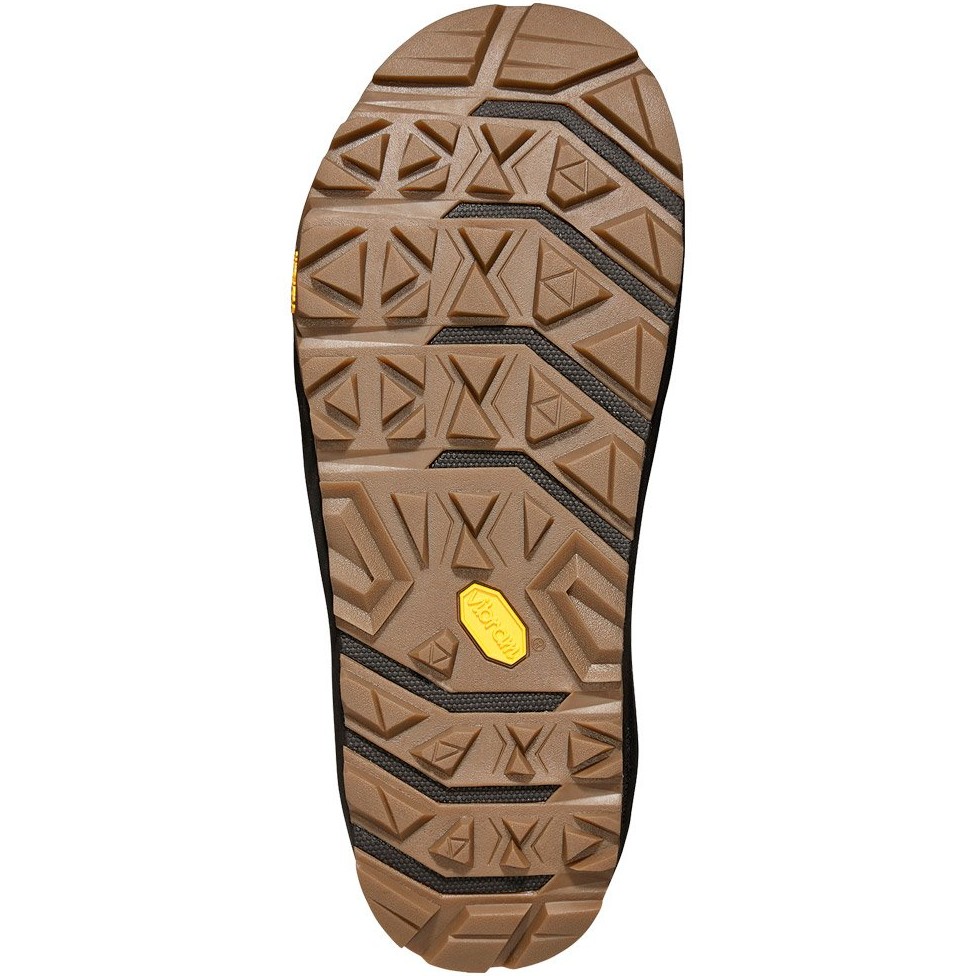 TM-2 Jones Men's Snowboard Boots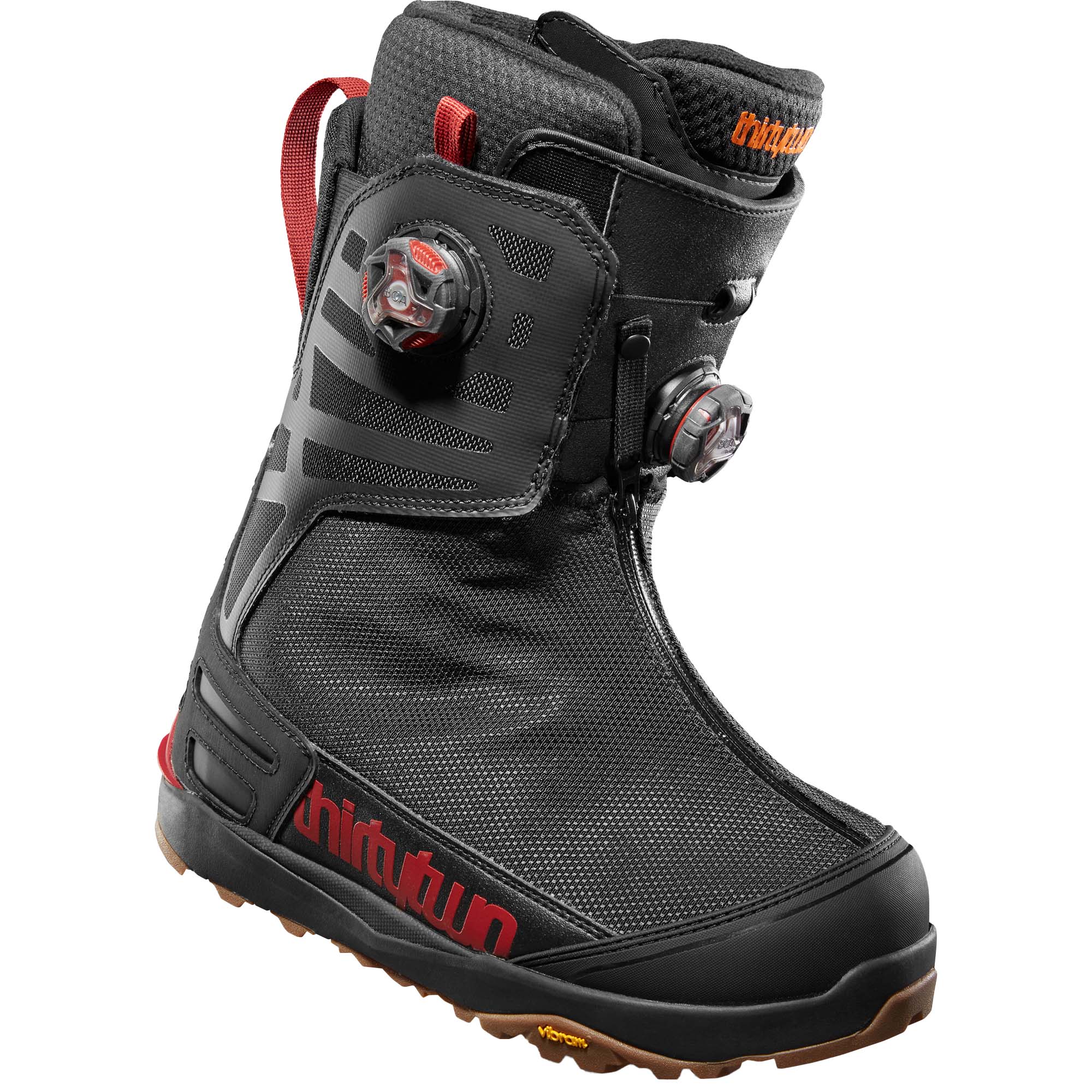 thirtytwo TM-2 Jones
A splitboard capable version of the much-loved TM-Two boot from thirtytwo, designed with Jeremy Jones.
Save an extra 10%. Read more.
Free UK delivery available
30 days to return
Need some help with this product?
About the thirtytwo TM-2 Jones
The thirtytwo TM-Two Jones takes the TM-Two that everybody knows and gears it up for the backcountry.

Featuring thirtytwo's lightweight Vibram outsole a Walk Mode Collar, meaning you have all of the grip and mobility to hike up the mountain to find that perfect line. The extra durability and shock-absorbing properties of the Vibram outsole means that you can rest safe in the knowledge that your boots will hold up on the gnarliest of backcountry missions.

The TM-Two Jones is a perfect progression from the TM-Two if you want a rugged and tough boot to tour the backcountry.

This boot has thirtytwo's Performance Fit featuring a Level 3 liner and footbed. A completely heat moldable liner uses intuition foam which conforms with heat to perfectly fit your foot. This works to reduce pressure points and enhance overall comfort, meaning you can keep riding for longer.

Performance Fit also means the TM-Two Jones has excellent support by using customisable heel hold pockets, coupled with a moulded heel cradle to fully lock in the boot in the most comfortable and supportive position. The heel hold kit works on a pad system, as you simply peel, stick and stack the number of pads you want.

The TM-Two Jones has a 3D moulded tongue and performance backstay that work to improve support and durability, reducing leg fatigue on the mountain. A clever tongue tension system keeps the foot centred and supported, while G2 gel provides temperature-independent cushioning for more reliable impact reduction and comfort, even in adverse temperatures.

If you love the TM-Two but want a pair of boots that will give you access to the backcountry, the TM-2 Jones boots are the perfect choice.
Features Include
Vibram Outsole - This insole is created in cooperation with respected sole maker, Vibram. Newly designed tread pattern which has drastically reduced weight
Articulated Cuff - This advanced shell construction creates high-performing, smooth-flexing boots that are easier to lace and more durable. There is also less shell distortion, resulting in consistent heel hold throughout the full flex range.
Tongue Tension System - This is a very clever yet simple bit of tech. A lace loop runs from the outside, through the shell to the tongue, so when you tighten your laces it automatically pulls the tongue down and around your foot. This centres the foot, improves the fit and allows for lasting comfort on the slopes.
3D Molded Tongue - 3D Molded Tongue wraps around your foot for easier lacing, improved fit and better heel hold. This design also gives thirtytwo the ability to vary the stiffness of each model for customized flex and improved responsiveness.
Performance Fit - 32's premium fit system, featuring their Level 3 Liner & Footbed. This has customisable heel hold pockets and a molded heel cradle for greater support, intuition heat moldable liner and footbed for that personalized fit, dual power wrap enclosure and comfort ridges in the footbed.
100% Heat Moldable Intuition Liners - All thirtytwo liners are heat moldable. This means you can either simply ride in your new boots, and the liners will mold themselves using the heat your feet naturally expel, or if possible, you get them heatmolded in a snowboard store for by a professional to give your liners that perfect and instant custom fit
Fit system heel hold kit included - A standard feature on Thirtytwo's premium boots, these kits are also available to improve heel hold in any boot. The pad system is stackable to provide enough heel hold for any rider and they couldn't be easier to apply, just peel and stick.
Half Zip Gaiter - A half gaiter to lock out snow and keep your feet dry all day long when hiking and riding in deep snow (Jones model only).
Evolution Foam - This premium foam is included in the outsole to provide cushioning and supreme impact absorption.
Performance Backstay - A rugged and tough spine of the boot to retain flex, provide support and increase the life of the boot.
The Lowdown
Rider Profile: Intermediate / Advanced
Mountain Profile: All Mountain / Backcountry
Flex: Medium/Stiff
Lacing: Traditional Lace
Condition: Brand New